Chili and Cheese Pasta recipe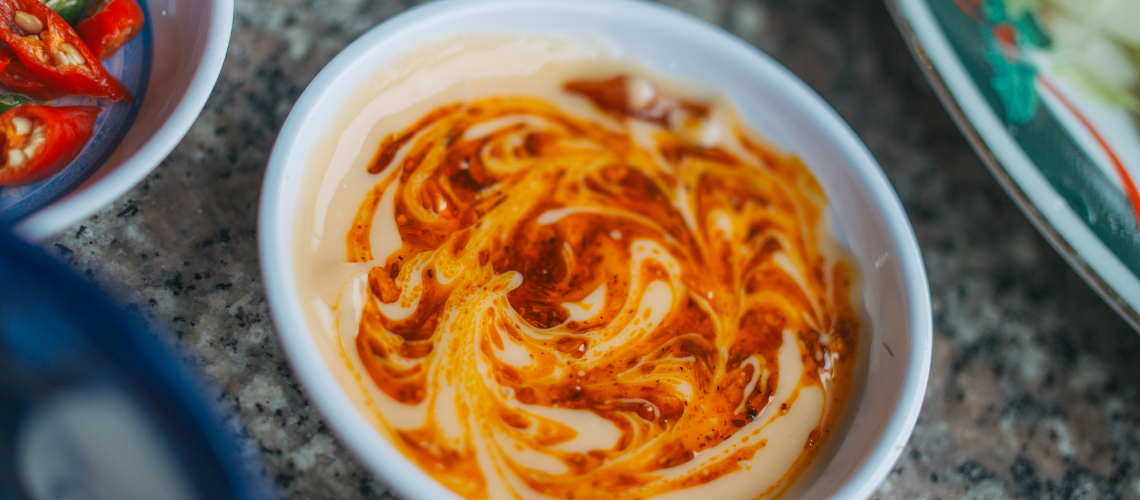 Chili and Cheese Pasta
| | | |
| --- | --- | --- |
| olive oil | | 1 tbsp. |
| small onion, chopped | | 1 |
| jalapeño pepper, sliced | | 1 |
| cans Chili | | 2 (15-ounce) |
| campanelle pasta, uncooked | | 8 ounces |
| can diced tomatoes, undrained | | 1 (15-ounce) |
| vegetable broth | | 2 cups |
| shredded Cheddar cheese | | 1 cup |
Directions
Heat the oil in a large Dutch oven over medium heat.
Cook 5 minutes, or until onion is translucent, with the onion and jalapeo.
Combine the chili and the next three ingredients in a mixing bowl.
Bring the mixture to a boil, then turn the heat down to medium-low. Cook for 20 minutes, or until the pasta is al dente.
Add the cheese and mix well.
Nutrition Facts
Serving Size: 4
Calories Per Serving: 410
% Daily Value
Total Carbohydrate
‏28g
10%
← Previous
Green olive tapenade recipe

Next →
Ham Potato Pancakes recipe