Corn Chowder Recipe
For Corn Stock
| | | |
| --- | --- | --- |
| 4 cups chicken broth | | 4 cups chicken broth |
| 1/2 cups milk | | 1/2 cups milk |
| 1 cup heavy cream | | 1 cup heavy cream |
For Corn Chowder
| | | |
| --- | --- | --- |
| corn kernels (reserve cobs for stock) | | 4 cups  |
| bacon, chopped | | 4 oz. |
| large onion finely diced | | 1 1/2 cup |
|  large carrot cut into 1/4" dice | | 1 cup |
| celery finely diced | | 1 cup |
| Yukon potatoes (peeled and cut into 1/4" thick pieces) | | 1 lb.  |
| sea salt  | | 2-3 tsp. or to taste |
| black pepper | | 1/4 tsp. |
| cayenne pepper  | | 1/4 tsp. |
|  Chives chopped, to garnish | | 2 tbsp.  |
We have brought you a delicious recipe to relish the summers. I have recently tried this corn chowder recipe and guess what? It has become my family's new favorite. Another interesting thing is that it only costs $10-$12. So, let's get started.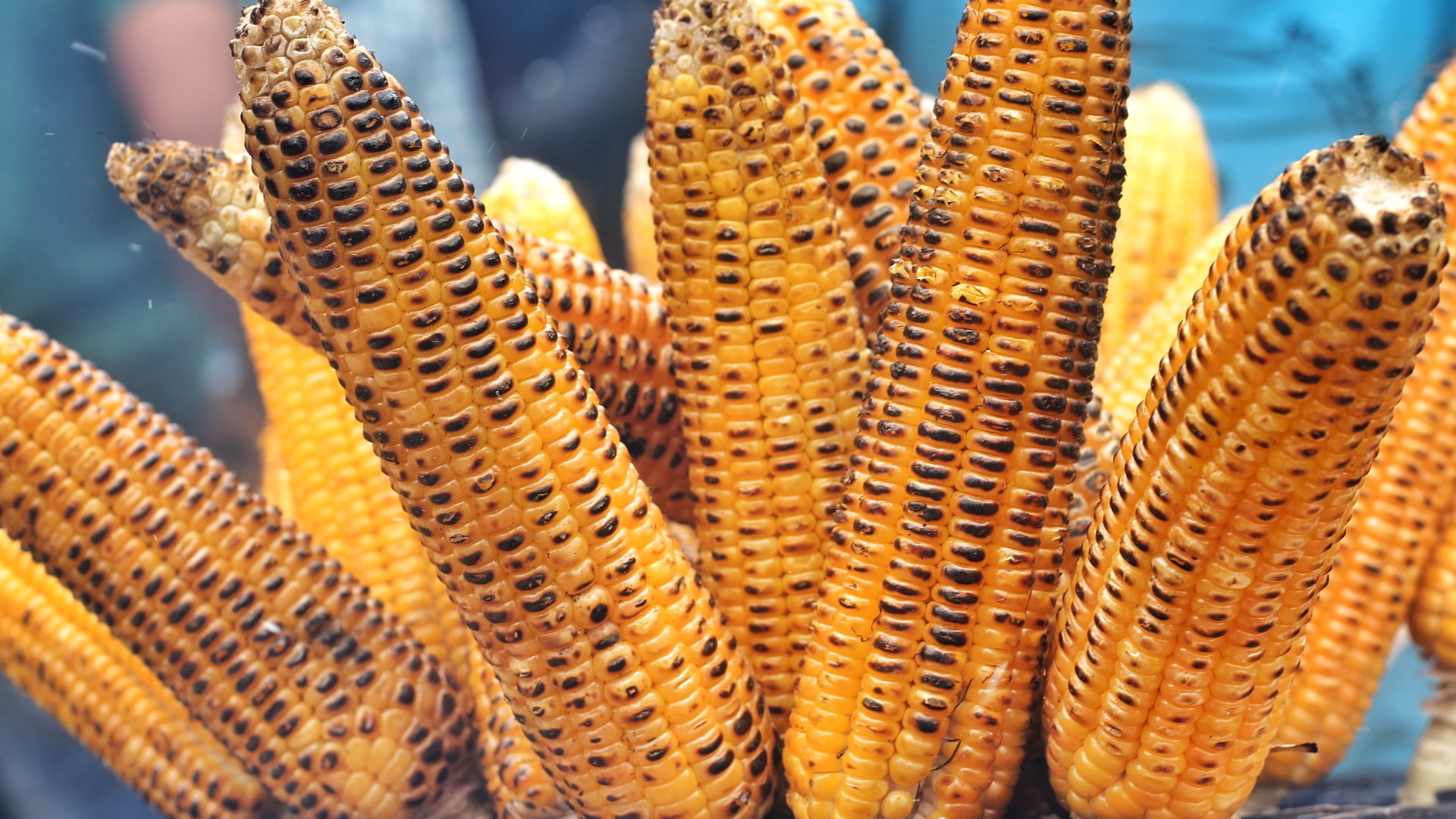 Ingredients
For Corn Stock
For Corn Chowder
4 cups corn kernels reserve cobs for stock
4 oz. bacon, chopped
1 large onion finely diced (1 1/2 cup)
1 large carrot cut into 1/4″ dice (1 cup)
3 stalks celery finely diced (1 cup)
1 lb. Yukon potatoes 3 medium, peeled and cut into 1/4″ thick pieces
2-3 tsp. sea salt or to taste
1/4 tsp. black pepper
1/4 tsp. cayenne pepper or to taste
2 tbsp. Chives chopped, to garnish

Directions
For corn stock
Cut the kernel into pieces and set aside.
Place the bare cobs in a stockpot.
Now add chicken broth, milk, and cream to the pot. Bring it to a boil.
Now reduce the heat and cook for 20 minutes.
Remove cobs and keep corn stock for use later.
For corn chowder
Put a pot over medium flame. Add chopped bacon and stir until brown.
Remove bacon and set aside.
In the same pot add chopped onion, carrots, and celery. Cook for 7-8 minutes.
Now add sliced potatoes, 4 cups of corn kernels, cayenne pepper, salt, and black pepper.
Now add corn stock and bring it to a boil.
Uncover the pot and cook for 15-20 minutes or until the potatoes are tender.
Pour into a serving pour and garnish with bacon and chopped chives.
FAQs
______________________________________________________________________________
Can you freeze corn chowder?
Cool soup completely, then add to freezer-safe containers and freeze 1-2 months. To thaw, place containers in the refrigerator overnight or until thawed completely. Reheat in Dutch oven or soup pot and once heated through, add half and a half and stir to heat. Serve as directed
How do you thicken corn chowder?
Add Flour, Cornstarch, or Other Thickener: Starches thicken the soup and give it body. Whisk a few tablespoons of starch into a little of the broth in a separate bowl before whisking it into the main pot. This prevents the starch from clumping and helps it dissolve into the soup evenly.
What makes a chowder a chowder?
A chowder is a thick, rich, chunky soup usually made with a white sauce base though Manhattan chowders have a tomato base. Originally, it was a fishermen's stew made with seafood but today, vegetable chowders are common such as corn chowder and potato chowder.
Is it better to thicken with flour or cornstarch?
Cornstarch is good for thickening foods like sauces, puddings, and pie fillings. But because it's pure starch, cornstarch has twice the thickening power of flour. So you would have to use twice as much flour to achieve the same thickening as cornstarch.
Servings
6
Calories in serving
580
Prep
15 min
Cook
30 min
← Previous
Refreshing Orange Julius Recipe
Next →
Black Eyed Peas Recipe