Cucumber Mint Cooler Cocktail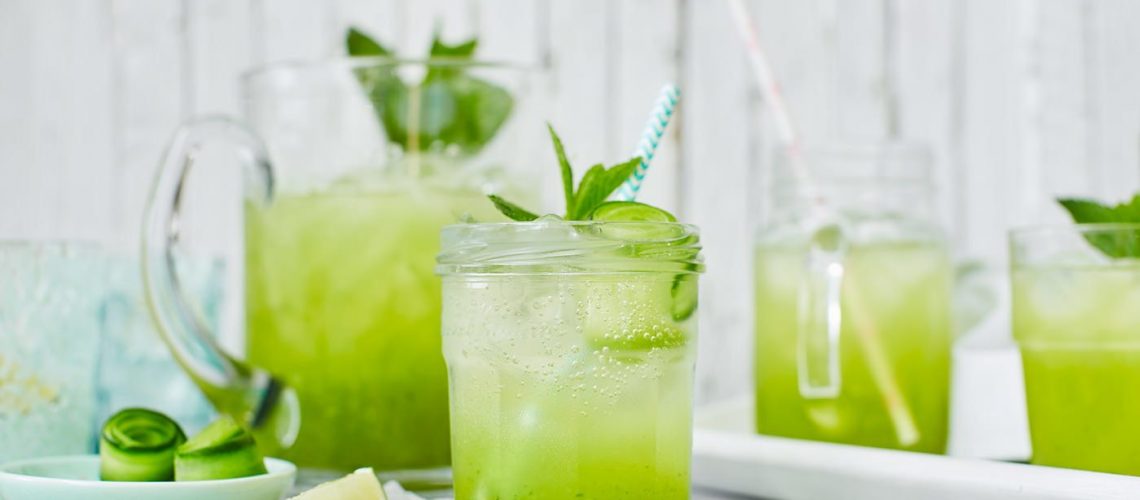 Cucumber Mint Cooler Cocktail
| | | |
| --- | --- | --- |
| gin | | 1, 1/2 oz |
| slices of cucumber | | 4-6 |
| medium lime (sliced) | | 1/4 |
| tonic water | | 4 oz. |
| mint leaves | | 6 |
Here we have, refreshing cucumber mint cooler cocktail recipe to savor this summer. Cucumbers are always refreshing but adding them to a cocktail can give you a more refreshing feel. Cucumber with mint and lime gives a more comfortable feel. Do try this at home.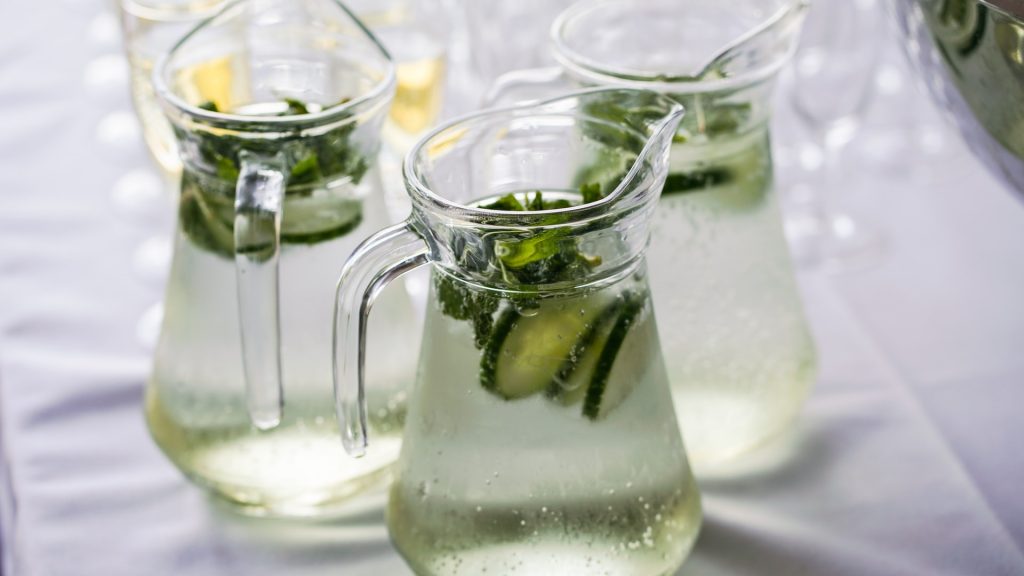 Prep time: 5 minutes
Servings: 1 glass
Ingredients
1 1/2 oz. gin
4-6 slices of cucumber
1/4 medium lime (sliced)
4 oz. tonic water
6 mint leaves
Instructions
Take a shaker and add lime, mint, gin, and mix. Now add cucumber slices and shake. Top with tonic water and serve.
Cucumber Mint Cooler Cocktail – FAQs
______________________________________________________________________________
What are cocktail cucumbers?
Cocktail Cucumbers. The cucumbers I am growing this year are the little ones – variously described as "Lebanese" or "cocktail" cucumbers. In theory, the fruits are harvested when about six inches long (though I know that they are still fine if you leave them to get a bit bigger
Why do you put cucumber in gin?
Adding cucumber to your gin and tonic brings a fresh, mellow, and sometimes floral or sweet character, and so it typically harmonizes with fresh, smooth, and summery gins.
Do you peel cocktail cucumbers?
The most nutrients in stored in the peel of the Seedless cucumber, which is completely edible, so be sure not to peel them.
Which gin is served with cucumber?
Hendricks's Gin, Schweppes Tonic Water, with a few cucumber slices. Martin Miller's Gin, Fever-Tree Indian Tonic Water, with a pink grapefruit wedge & basil leaves. Makar Glasgow Gin, Dr. Polidori Cucumber Tonic Water, with thin green chili slices
What is the best way to serve Hendricks gin?
For a delightfully refreshing tipple, serve Hendricks's Gin over ice, top up with tonic and garnish with a slice of cucumber to fully appreciate the infusion of rose petal and cucumber in this most unusual gin. Fill a pitcher 3/4 full of cubed ice, add ingredients, stir well and garnish with 4 slices of cucumber.
What is the most common cucumber?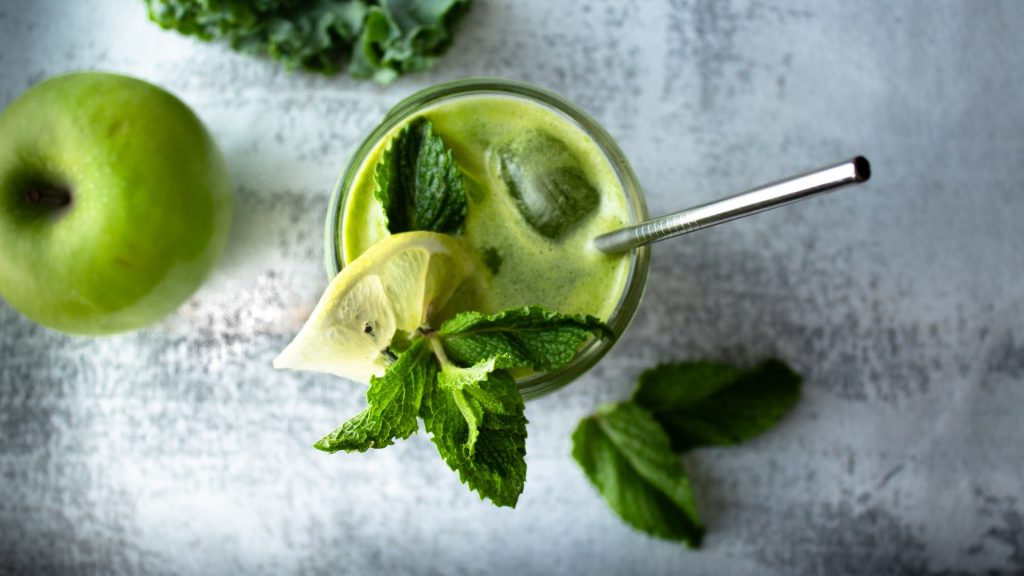 One of the most common cucumber types is English or European cucumber. These cukes are almost seedless, thin-skinned without spines, and long. They are marketed as "burpless" cucumbers and have a mild flavor compared to many other types
What gin is best with cucumber?
Hendricks's was one of the first mainstream gins to successfully diversify garnishing from the traditional lemon or lime slice
What is the best variety of cucumber?
Slicing cucumbers tend to be larger and longer. They are the best choice when it comes to salads and fresh eating. Bush varieties of slicing or pickling cucumbers tend to stay more compact. Vining varieties, on the other hand, will grow on long vines.
Servings
1
Calories in serving
100
Prep
5 min

← Previous
London Lemonade Cocktail

Next →
Skinny Salty Dog Cocktail