Gin Martini Cocktail – Classic and Simple Recipe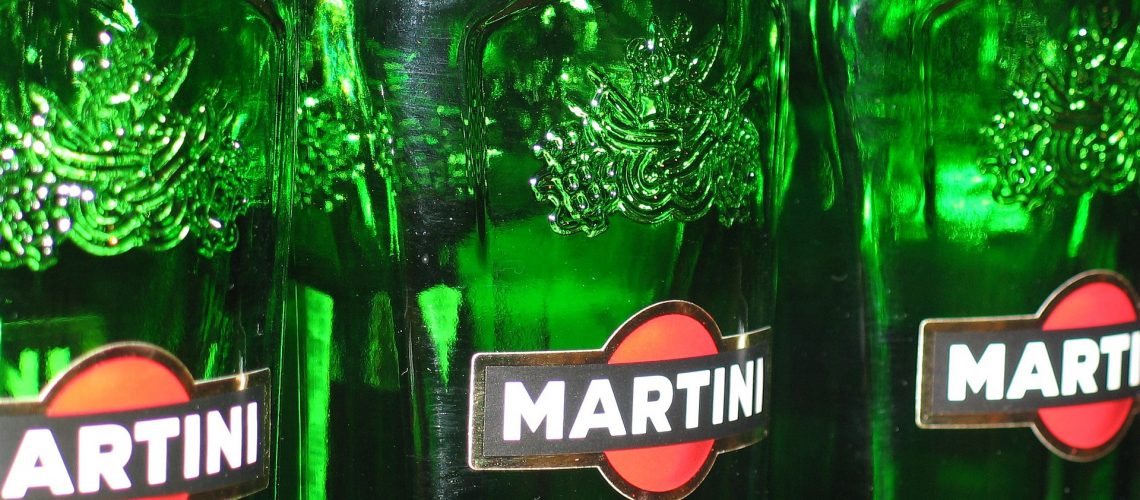 Gin Martini Cocktail
| | | |
| --- | --- | --- |
| vermouth | | 1 part |
| Bombay Sapphire gin | | 5 part |
| Green olive | | 1 |
| lemon rind | | 1 |
| Ice | | 1 |
The gin martini cocktail has been world-famous and one of the most renounced drinks for a long time now. There is no other drink as iconic as this one. The classical gin martini is made with gin and gin can be replaced by vodka. It is served with a signature olive dunk in glass and a lime rind.
There are various ways to adjust and make this classic gin martini. You can use vodka and gin as a substitute of each other, it could be dry, wet, or dirty, it could be shaken or stirred, and can be served with lime and olives.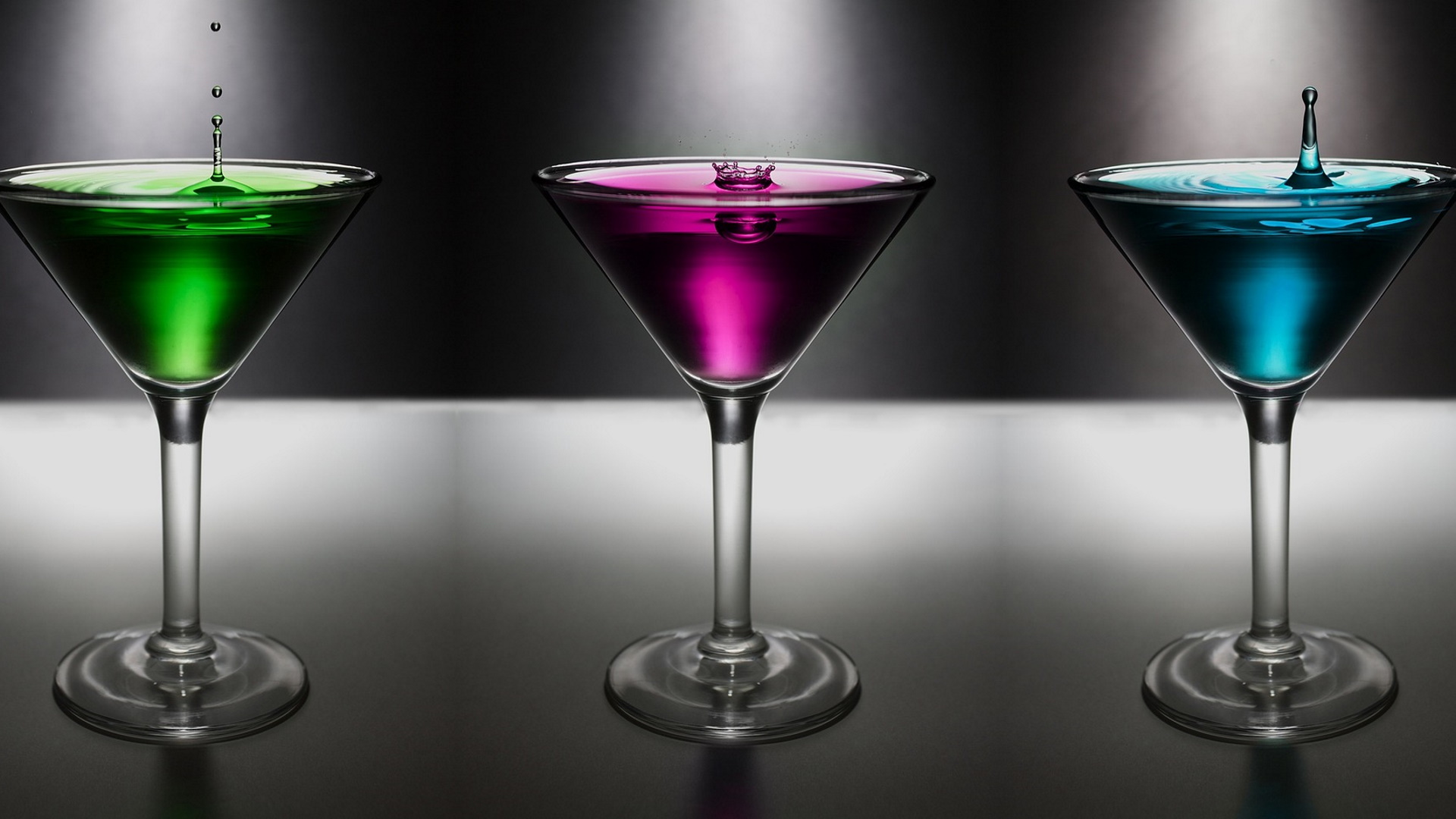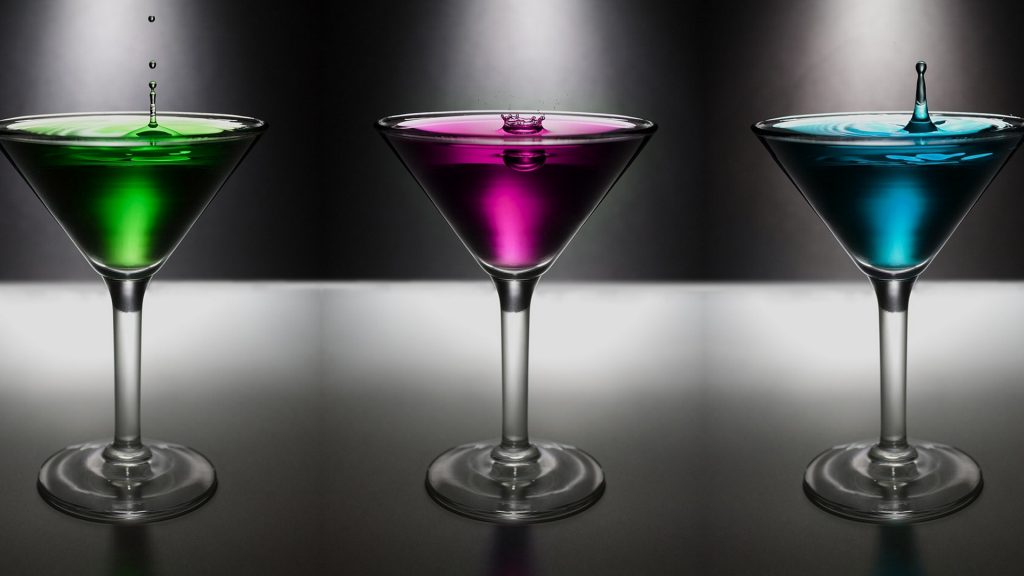 But which one would you go for? Here is one of the oldest and famous recipes that will change your martini game.
Ingredients
1 part vermouth
5 part Bombay Sapphire gin
Ice
Green olive
lemon rind
Equipment
A shaker or stirring glass
A bar spoon (or teaspoon)
A strainer
Cocktail glass
Method
Take a cocktail glass and put some ice in it. Give it a stir with a bar spoon to make the glass cold. Set aside.
Add ice and vermouth to the shaker and shake well. Stain out the excess.
Add gin into the shaker and shake well.
Drain out excess water from a cocktail glass.
Pour in gin and vermouth mix over the ice and serve with olives and lime rind.
Tip
The less you use vermouth the drier your martini is. Make sure you adjust the amount of vermouth to your taste of dryness.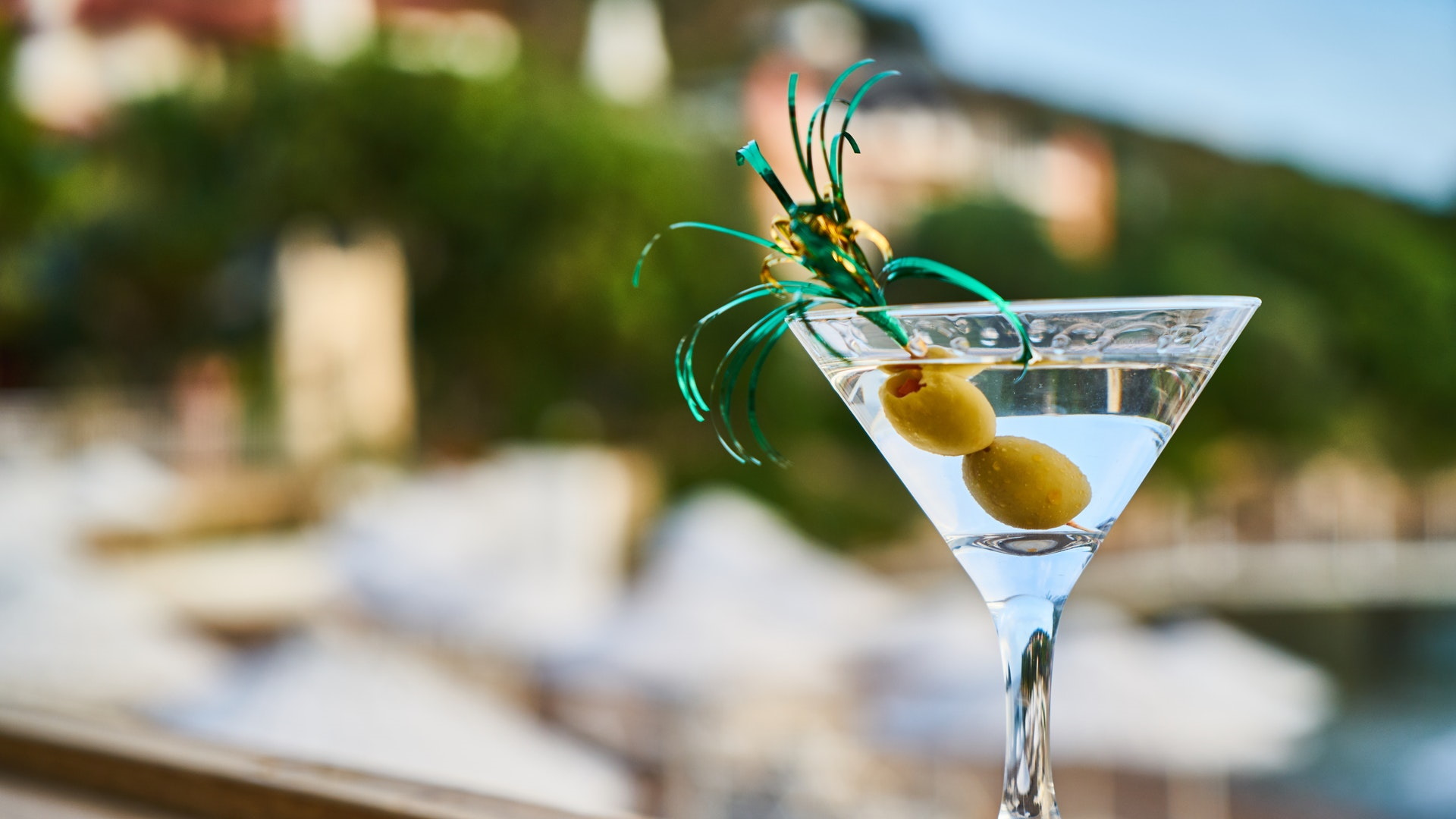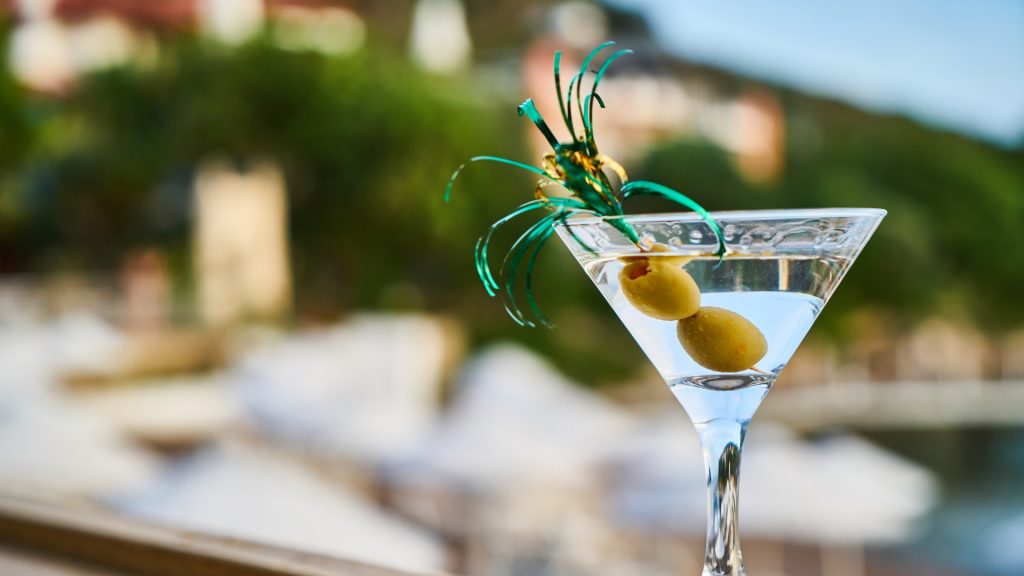 Gin Martini Cocktail – FAQs
______________________________________________________________________________
What is a gin martini called?
Dry Martini recipe at International Bartenders Association. The martini is a cocktail made with gin and vermouth and garnished with an olive or a lemon twist. Over the years, the martini has become one of the best-known mixed alcoholic beverages.
What is a gin martini cocktail with a twist?
Pour gin and dry vermouth in a cocktail shaker with ice. Stir well, then strain into a chilled Martini glass. Zest the lemon peel and garnish by twisting it in a perfect spiral.
What's a filthy martini?
Filthy Martini. The dirty martini becomes filthy by replacing the olive and its juice with a caper berry and brine. One of the most famous cocktails around, the martini has countless variations. Some are abominations while others are lifestyle choices.
What's better gin or vodka martini?
Depending on what base you choose, your martini is going to taste different. The more traditional choice, gin, offers a complex, botanical flavor. While vodka, on the other hand, gives the martini a smoother, more modern taste. It really comes down to personal preference
How do you order a gin martini?
"If you want a Gin Martini with onion it's called a Gibson. The garnish on a Martini is meant to enhance or feature the aspect you like most about the gin or vodka, and vermouth. If you like savory, go for olive or onion. If you want to bring out the bright clean citrus or floral notes, go for a twist.
How many shots of gin are in a martini?
Put 3 or 4 cubes of ice cubes into a martini shaker. Pour 3 shots of Vodka or Gin into the shake
Is vermouth necessary in a martini?
Yes, vermouth—in a four-to-one ratio. You see, for a cocktail to deserve the name it should contain at least three ingredients. The classic martini cocktail involved the juniper-laden spirit, some dry vermouth, and a bit of produce—olives, lemon zest, or perhaps a pearl onion (known as a Gibson).
Why is it called a dirty martini?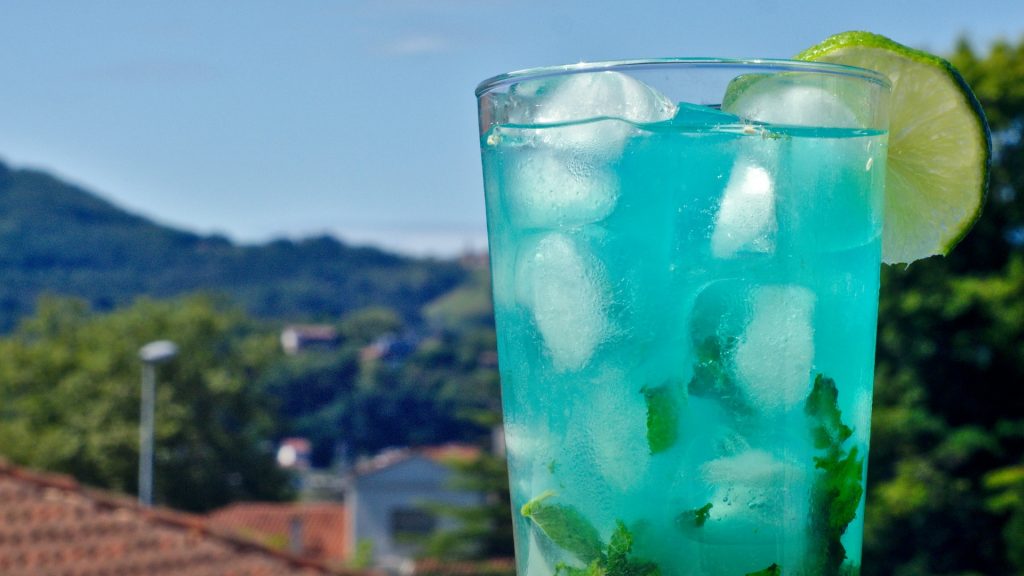 The classic martini, which contains gin and dry vermouth, is very clean, dry, and aromatic. The color of the drink is as clear as a mountain stream because it only uses clear-colored liquors. The result is that you've dirtied the martini, thus the name, dirty martini. You can do the same to a vodka martini.
Servings
1
Calories in serving
235
Prep
5 min