Pornstar Martini Cocktail Recipe
Pornstar Martini Cocktail
| | | |
| --- | --- | --- |
| vodka | | 60ml |
| passion fruit puree | | 30ml |
| vanilla syrup | | 30ml |
| fresh lime juice | | 15ml |
| Prosecco or champagne | | in your taste |
| Half fresh passion fruit (for garnishing) | | 1/2 |
This is the Pornstar Martini Cocktail Recipe. Rekindle your passion with this notorious passion fruit and vanilla cocktail. A zingy crowd-pleaser, packed full of fruity flavor and as evocative as its name. Pornstar martini can serve as a hit of vodka as well as a cleanser of the palate.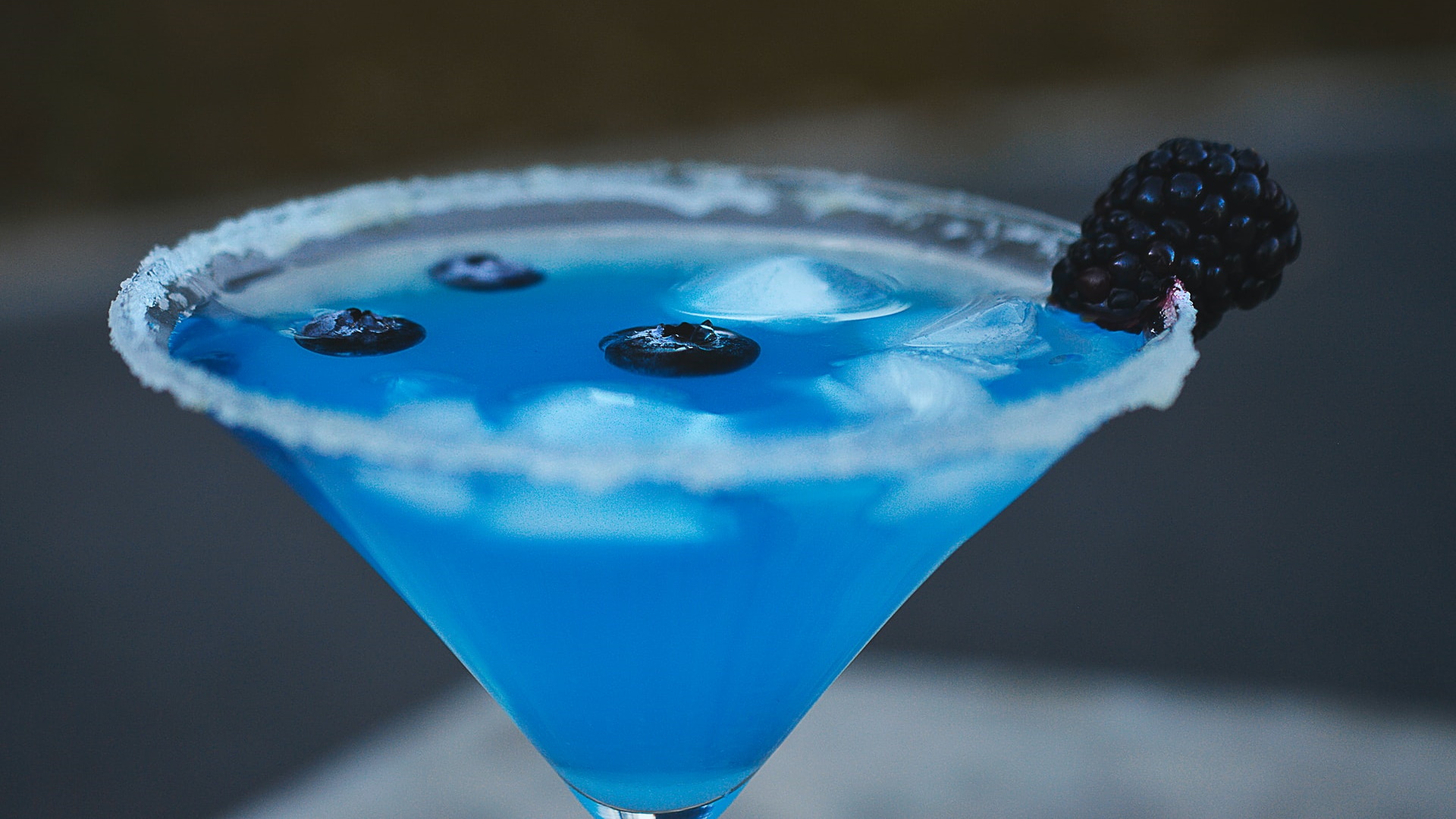 PREPARATION TIME: 5 MINUTES
Tips
Double the ingredients. Put a beverage dispenser and let your guests serve themselves.
You can also use store-bought passion fruit instead of fresh ones. But you need to consume it early.
Ingredients
60ml vodka
30ml passion fruit puree
30ml vanilla syrup
15ml fresh lime juice
Prosecco or champagne in your taste
1/2 Half fresh passion fruit (for garnishing)
Procedure
Combine all the ingredients except the sparkling wine in a cocktail shaker.
Shake it well for 2 minutes with ice in a stemmed cocktail glass.
Strain into a chilled couple glass.
Garnish with half fresh passion fruit.
Serve this flavorful cocktail with a shot glass of prosecco or champagne and enjoy it with your friends.
Best cocktails you can try with vodka
You may find even more here:
Pornstar Martini Cocktail – FAQs
___________________________________________________________________
Why is it called a Pornstar Martini?
The drink was created and named by bartender and LAB bar founder Douglas Ankrah. Ankrah first christened the cocktail the Maverick Martini, in tribute to a dodgy club in Cape Town, but later decided to change the name to the Pornstar Martini.
How do you drink a Pornstar Martini?
The following steps will make your cocktail more flavorful.
Adjust the taste of your cocktail by adding lime juice or sugar syrup according to your own taste.
Double strain the drink into the chilled cocktail glasses.
Garnish with a thin slice of passion fruit.
Serve with shots of chilled Prosecco or Champagne on the side.
Are you supposed to put the Prosecco shot in the martini?
You will have to pour the shot of prosecco over the passion fruit into the pornstar martini to release all of the flavors from the fruit. It will make your cocktail flavor more complex and exciting.
What can you use instead of passoa?
You can use passion fruit pulp, if not available you call also use guava pulp.
Is Martini a strong drink?
Martini is a strong drink and should be sipped slowly A good martini comes from the quality of each of its ingredients. Most martinis use approximately 2-3 ounces of spirits.
Servings
1
Calories in serving
224
Prep
5 min

← Previous
Funnel Cake Recipe

Next →
Tartar Sauce Recipe