Vodka Watermelon Cocktail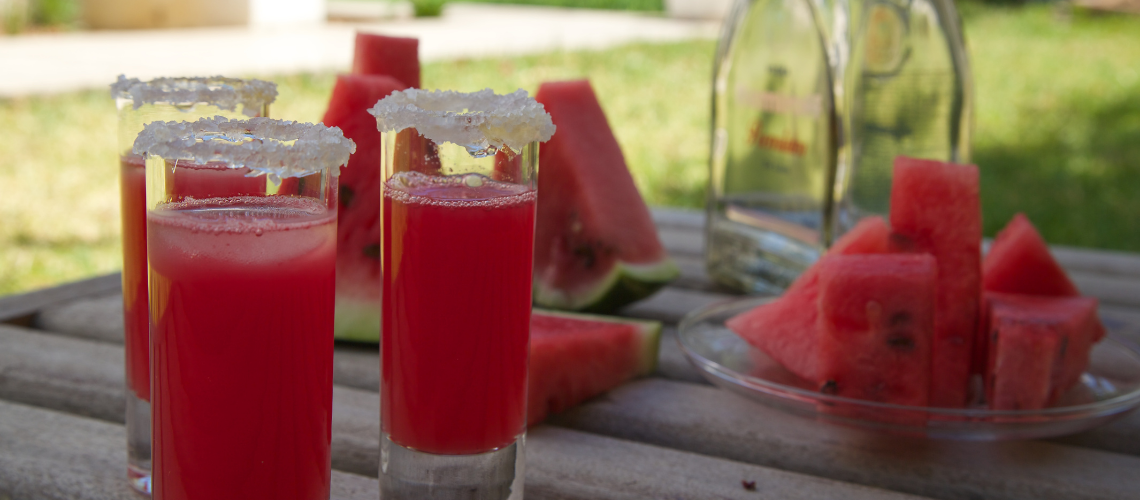 Vodka Watermelon Cocktail
| | | |
| --- | --- | --- |
| chilled watermelon | | 8 cups |
| coconut water | | 5 oz. |
| fresh lime juice | | 4 tablespoons  |
| vodka citron | | 1 cup  |
| Mint | | in your taste |
Vodka watermelon cocktail is a perfect sip for summer. Tired and afraid of heat outside? No worries at all. Refresh yourself at home with this amazing and easy vodka watermelon cocktail.
Prep time: 5 min
Serving: 1
Ingredients for Vodka Watermelon
8 cups chilled watermelon
5 oz. coconut water
4 tablespoons fresh lime juice
1 cup vodka citron
Mint in your taste
Instructions
Blend watermelon, coconut water, and lime juice in a blender.
Now add vodka and stir.
Serve in a chilled glass with ice and garnish with mint.
Tip: Use the best quality vodka for the best results.
Best cocktails you can try with vodka
You may find even more here:
FAQs
______________________________________________________________________________
What is the best alcohol to soak watermelon in?
It's simple and relatively quick to spike a watermelon with vodka. Also known as a drunken watermelon, you'll simply place a bottle of vodka (or other liquor) into a whole watermelon and let it slowly seep into the fruit.
What is a good mixer for watermelon vodka?
Mix a shot of watermelon vodka with cranberry juice for a tasty, simple cocktail. Serve the drink over ice and garnish with lime. Watermelon vodka also mixes well with lemonade, orange, or pineapple juice.
Can you mix watermelon and alcohol?
TRUTH: There's no lethal chemical reaction between watermelon and alcohol. Mixing watermelon with some types of alcohol results in summertime bliss!
What is a good mixer for watermelon Ciroc?
CÎROC Summer Watermelon can be enjoyed on the rocks or mixed with club soda or a variety of fresh ingredients such as pineapple juice, cranberry juice, lemonade, and lime.
What is Watermelon Smirnoff good with?
Smirnoff Watermelon is infused with a juicy watermelon flavor for a sweet and refreshing taste. This spirit pairs best with soda water, lemonade, or iced tea. For groups, Smirnoff Watermelon is great for party punches with fresh fruit juices.
Is vodka good with Sprite?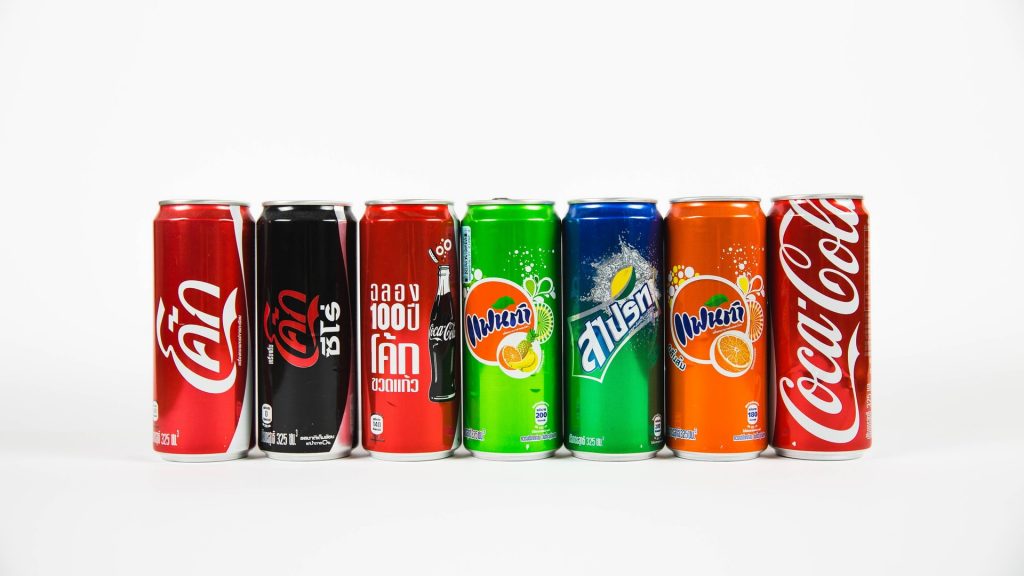 Are Vodka and Sprite good? YES! If you like Sprite, you'll love this combination since vodka really has no flavor and does not alter the taste of Sprite. For a lower-carb option, use sugar-free or Diet Sprite.
Servings
1
Calories in serving
121
Prep
5 min
← Previous
Philly Cheesesteak Recipe
Next →
Tequila Sunrise Cocktail