Top 10 Most Popular Cocktails
Looking for the top 10 most popular cocktails? You are at the right place. Well, we all have danced our days or at least the weekends off with some cocktails, vine, rock music, and beat drops. No cocktails no party, they say. A classic cocktail is a dose of refreshment.
It gives you just the right hit and takes you far to the world of serenity. Gone are the days when it was hard to find or make the best cocktails.
The liquor industry is evolving and growing. There are so many different cocktail flavors and recipes that we can vibe along but the thing is to find the perfect match that suits your choice. So, here we have gathered the top 10 most popular cocktails and their recipes that you can easily make yourself to get your taste buds racing.
1. Rainbow Paradise
A perfect mix of coconut flavored-rum, pineapple juice, and blue Curacao, rainbow paradise is just as delicious as its name. A perfect layered delight for your summer afternoons. We guarantee that with every sip of rainbow paradise cocktail, you will sense that adrenaline rush in your veins. Here's the recipe that you need.
2. Vodka Watermelon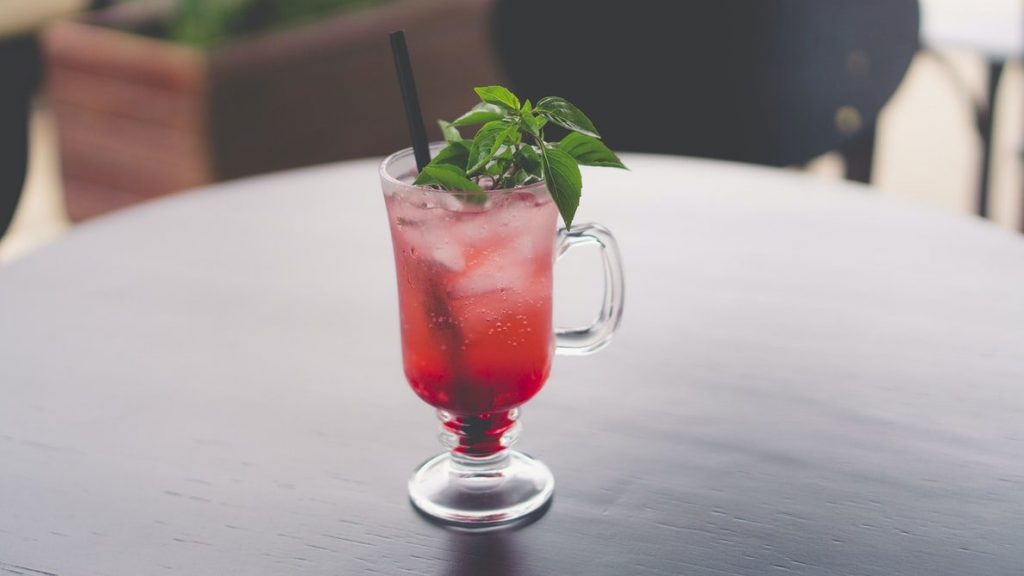 An all-time favorite from the list of top 10 most popular cocktails, the Vodka Watermelon recipe gives you the fresh experience of chilled watermelon and lemon juice mixed with vodka to give you the perfect hit. This cocktail can surely be the perfect choice for your summers and weekend parties.
3. London Lemonade
Celebrate with elegance and class with the classic London lemonade. A cocktail recipe made with the right quantity of gin and fresh lemonade to give you the perfect taste for your summer evenings.
4. Pink Vodka Lemonade
Our Pink Vodka Lemonade uses just four ingredients to give you the best cocktail experience. Delicious in taste, the pink vodka lemonade is the perfect mix of Sprite, Vodka, Lime, and Cranberry juice. Your best summer treats for sure.
5. Sex in the Driveway
As catchy as its name, this recipe leaves you craving for more. A tropical hit of peach schnapps, mixed with just the right amount of sprite and vodka, the Sex in the Driveway recipe gives you the right dose of serenity.
6. Mint Tulip
You might do a double-take when you see the Mint Tulip on the list of top 10 most popular cocktails. This cocktail recipe is a perfect mix of citrus vodka, cranberry, and lime juice with German liqueur starring in the show. A freshening treat for all the cocktail lovers!
7. Cucumber Mint Cooler
The list of the top 10 most popular cocktails is incomplete without Cucumber Mint Cooler. A refreshing hit of sliced cucumbers mixed with gin and tonic water topped with mint leaves, this recipe is your best choice for a perfect dose of refreshment.
8. Tequila Sunrise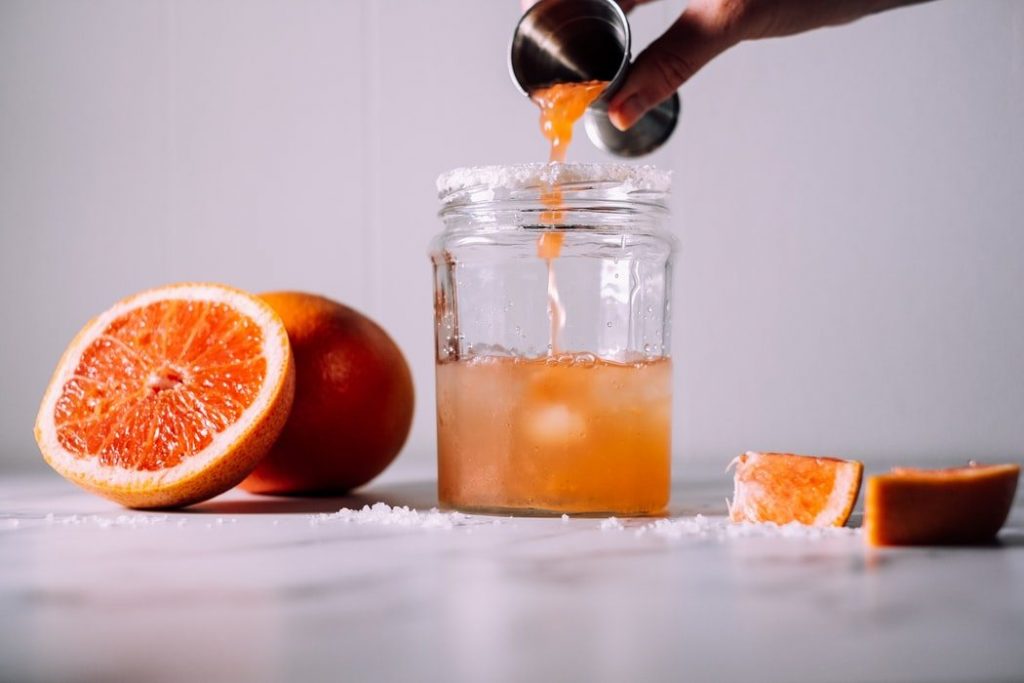 The Tequila Sunrise is as much an experience as a drink. The summer-time special is best enjoyed with a house mix of orange juice, vodka, and spices. And, if it's your thing, an array of garnishes, from lemon and orange slices to mint leaves, to an entire cheeseburger are known to make appearances.
9. Strawberry Gin Smash
If you are looking for the best tropical hit for the summers in the list of top 10 most popular cocktails, strawberry gin smash is a perfect choice. The right quantity of gin makes the experience much more worth it.
10. Skinny Salty Dog
Perhaps the best among these tiki cocktails, the skinny and seasoned salty dog cocktail was hard to resist among the world's drinkers last year. Its recipe typically includes varieties of grapefruit juice, gin, and Kosher salt. This recipe perfect summer gift for all cocktail lovers and surely the best choice to serve your friends.
So, here is the final list of our top 10 most popular cocktails:
Rainbow Paradise
Vodka Watermelon
London Lemonade
Pink Vodka Lemonade
Sex in the Driveway
Mint Tulip
Cucumber Mint Cooler
Tequila Sunrise
Strawberry Gin Smash
Skinny Salty Dog