Day 1 of Healthy Meal Plan – What to eat today?
Do you want a Healthy Meal Plan that suits your healthy lifestyle? If yes, then trust me, you are not alone in this matter. Planning your whole list of foods that you can take on a daily basis is not that much tough, but if you don't have any particular knowledge about it, your healthy food designing may take a little effort. This article will offer you a great start!
Here, I will talk about the day-one healthy diet plan from your breakfast to dinner. Furthermore, I'll also share with you my healthy plan secrets. Let's get started!
Daily Healthy Meal Plan
Below are some everyday meal plans so that you will be able to eat a variety of healthy meals each day.
The Day One Plan (Day-1)
Today's meal plan is straightforward yet healthy. It comprises about 2,249 calories, with 50% of those calories coming from carbs, 20% fat, and 25 % from protein. It also includes almost 33 g of dietary fiber.
Breakfast
Breakfast is a must, so don't skip it. The ideal time for your breakfast should 7:30 a.m. Don't late your first meal above 10:30.
Breakfast meal includes;
One grapefruit
Two pouched eggs
Two slices of toast with butter and toast must be made from unprocessed or whole grains.
One cup low-fat dairy milk
One cup of black coffee or herbal tea
Snack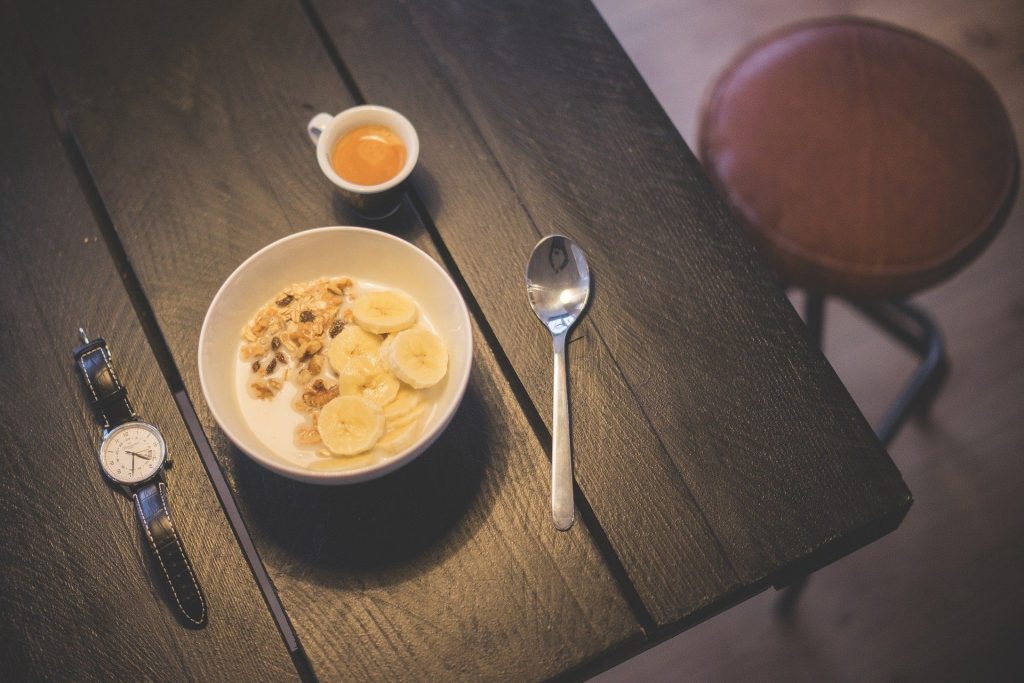 Snack is optional, and it includes;
One banana
One cup Greek yogurt with honey (1 ½ tablespoon)
Lunch
There should be a 4 hours gap between your first meal and lunch. Eat your lunch at 1:30 pm.
It includes;
Chicken breast, baked or roasted (Click Here for Recipe)
One simple salad
One glass of water
Dinner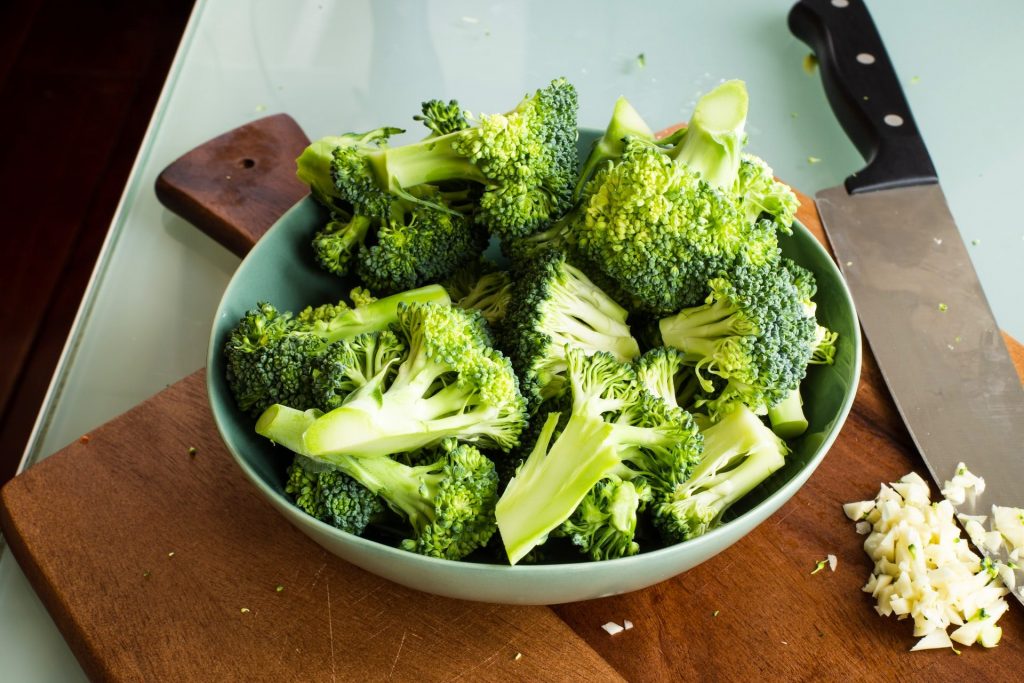 The ideal time for dinner is at 7:45 pm. It includes:
One cup of steamed broccoli (Click Here for Recipe)
Brown rice (for serving)
Baked Halibut (Click Here for Recipe)
Description
1. Breakfast Routine
My day- one healthy food plan is simple, and you don't have to do anything special to follow it. As I mentioned earlier, for me, breakfast is something that I cannot skip. I get up in the morning at almost 6:45 a.m and I maintain almost half an hour's duration.
At 7:30 a.m. I eat my breakfast which mainly includes eggs (poached egg), whole-grain bread, and one cup of fat-free fat.
In addition, I drink almost 3 glasses of water between my breakfast and the next snack.
At 10:30 a.m. I drink my favorite herbal tea. As I'm not too fond of coffee, so I prefer tea.
2. Lunch Routine
I eat my lunch at 2:00 p.m. My lunch is mostly included roasted fatty fish like salmon, tuna, and trout or poultry like chicken or turkey. I never forget to use green salads with my lunch because it is good to have a combination of healthy protein, vitamins, and minerals.
I also drink one glass of water with my lunch. My office timing is from 9:00 to 5:00 p.m. So it is good for me to eat at this time.
3. Dinner Routine
I have dinner that includes steamed leafy greens, lean meat in a roasted form, and one glass of water. I will never be late for my dinner because it is not suitable for my health, so you should do the same!
My Healthy Secret Tips
Don't skip your breakfast in any case
Avoid consumption of alcohol and tobacco
Regularly eat on a fixed time
Drink plenty of water
Eat a variety of foods and don't stick to a few foods
Avoid processed and sugary foods of restaurants
Summary of Day 1 of Healthy Meal Plan
I have described a basic 3-day healthy food plan. You may add or skip anything according to your choice. So, don't feel disappointed if you don't stick to this meal design. You can do variations that fit your lifestyle and requirements. But believe me, this plan will work!