Day 2 of Healthy Meal Plan – What to eat today?
Stay tuned next day's plan (Day 2 of Healthy Meal Plan). A healthy lifestyle entails many choices. And among these choices, selecting a healthy or balanced diet is one of the most important things. A balanced diet plan assists you to maintain weight and health as well.
For this balanced diet, you have to eat a variety of healthy foods. Usually female needs 2000 calories and male needs 2500 calories daily to maintain their body weight. So you have to be very smart to choose a healthy diet plan from breakfast to lunch and dinner.
For this purpose, you have to garnish your plate with different kinds of vegetable fruits, and meat.
Day 2 Healthy Meal Plan
Day 2 Manu will cater to you approximately 2150 calories. These 2150 calories will come from a variety of foods. By following this Menu, you will earn 21% from fat, 51 % of calories from carbohydrates,28 % from protein, and this diet plan also carry 30 grams of fiber.
Breakfast
Breakfast usually called the most vital Intake of the day. It replenishes your body with instant energy
and provides different nutrients that are important for good health. For this purpose, you need to take
the following ingredients.
One large glass of low-fat milk.
 One standard size orange.
Wheat English muffin along with two tablespoons of peanut butter is used for a wheat muffin, recipe. Milk
is a rich source of calcium and protein, and orange is a source of vitamin c and fiber, improves the
immune system, and prevents skin damage. In contrast, the Wheat muffin is a high source of fiber and
lower in calcium.
Snack
You can take oatmeal cookies with raisins
One cup of herbal tea or coffee would be a great compliment.
Lunch
Lunch is an indispensable meal for everyone. It is key to energy and nutrients provision. It also
enhances the working capability of your body and brain. And lunchtime is usually starred from 12 pm to
1 pm.
One cup of vegetable soup that is lower in sodium.

 Turkey sandwich for

recipe

 Glass of water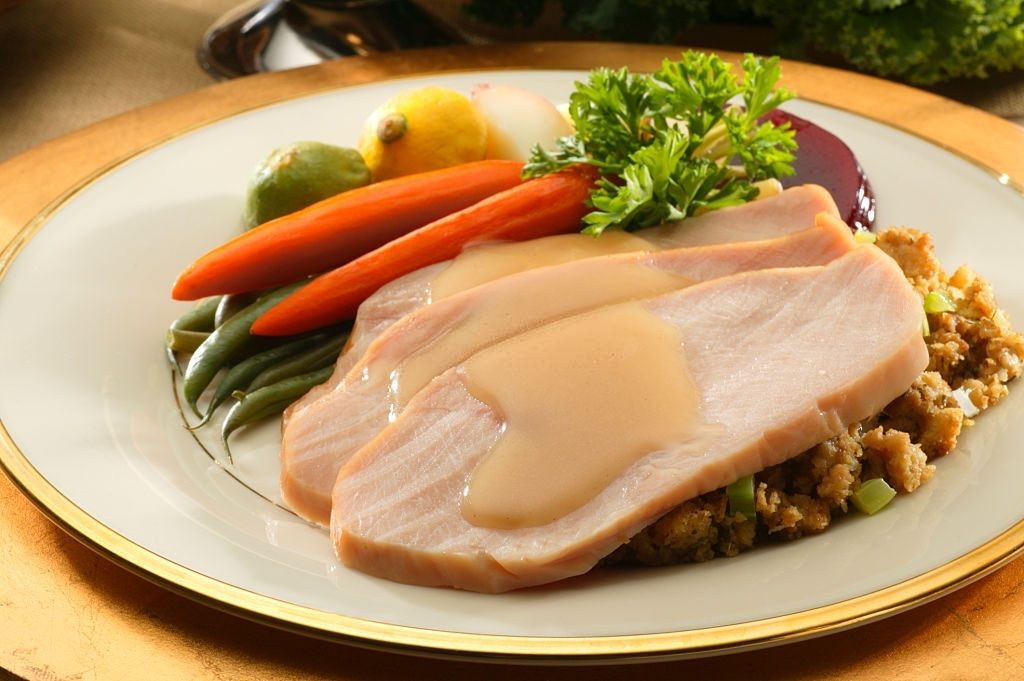 Snack
1 cup of grapes
 Herbal tea
Dinner
Dinner is necessary for proper and calm sleep. It is also useful for our health .what you eat for dinner; it
doesn't just have short-term benefits, but it has a long-term impact on your overall health. Healthy
dinner may include the following healthy foods.
1 cup cooked spinach

 1 cup green beans

 1 cup mashed potatoes

 5-ounce sirloin steak for recipe

 Regular or nonalcoholic beer

 Lime juice
All these said foods will serve 63 gm carbohydrates, approximately 671 calories, 44 grams protein, and
18 grams of fat.
Snack
Two slices of wheat bread along with two tablespoon jam
Non-fat milk (1 cup)
Glass of Water
It will replenish 14 grams of proteins, 337 calories, 3 grams of fats, and 66 grams of carbohydrates.
Tips and precautions
Day 2 of Healthy Meal Plan Conclusion
All these tips will assist you in maintaining your weight, and some will add to your nutrition. Overall these ingredients have a significant effect on your diet and turn it healthy and durable without
making any significant change in your eating habits and also this will help you in maintaining your healthy life.