How to Celebrate Valentine's Day at Home
The best part about deciding to celebrate Valentine's Day at home is that you can make it an all-day event. With so many more opportunities to spoil your loved one, it may be an idea to choose a theme (even if that's just the traditional Valentine's day red) and plan the entire day around it. Straight off, you can score serious points with a selection of Bouqs flowers.
The only thing you need to be sure of is that your loved one will like what you come up with. Still, if you're willing to plan an all-day treat for them, you should know them well enough to be safe on that count. Whatever else you do, don't forget the flowers. What would a Valentine's Day celebration be without flowers?
Gifts
Flowers, chocolate, and jewelry are the more traditional Valentine's Day gifts, but it's only your budget and your imagination that restrict you when choosing a gift. Chocolate is a popular choice and something you could enjoy together.
For the environmentally conscious, you could give a less traditional gift but something that is both a gift and an activity you do together. Plant a tree together or donate to an organization that will plant a tree for you. Some even allow you to adopt a tree and will keep you updated on its progress as it grows.
Depending on where you are in your relationship, it may be a good time to adopt a pet together, but you should only do this if you're stable enough to care for it properly, as a pet is a long-term commitment.
Flowers
The only restrictions here should be your budget and how far ahead you're planning. If you leave it until the last minute, you may not secure that bouquet of red roses you were hoping for.
Although it's somehow become traditional, you don't have to restrict your choice to red roses.
Food
If you're planning an all-day celebration, you could do something special for each meal.
If you're not up to preparing so many different meals, you could choose one and do something really special.
Breakfast in bed always seems luxurious, and it can be as intricate or as simple as you like. Dress up something simple with an attractive plate or tray, and you'll have a masterpiece.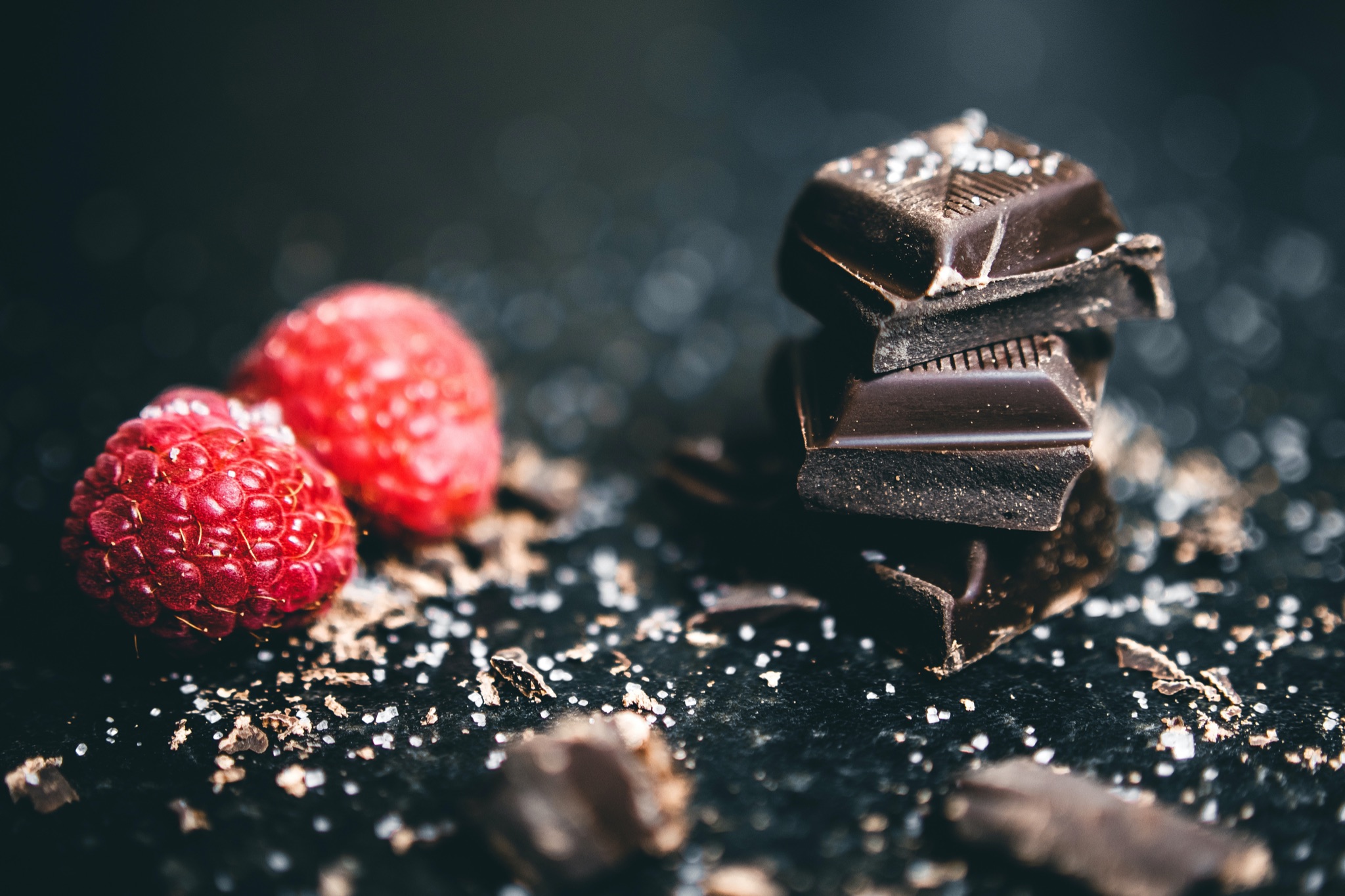 Have an Indoor Picnic
If the idea of preparing meals throughout the day concerns you, think about an indoor picnic. It's fun, casual, affordable, and could even be suitable to nibble on throughout the day. All you need is some good bread, a variety of cheeses, perhaps some smoked salmon or salami.
The addition of a few salad greens and an assortment of pickles would also work well. Use your imagination, and be sure to add what you both like. Offset this with a really good bottle of wine, and you can't go far wrong. You can find superb recipe ideas for all occasions too!
For your romantic dinner, why not order from your favorite restaurant? Again, it's wise to arrange this ahead of time as the chef may be busy with meals for people seated in the restaurant, and nobody wants a meal prepared by a grumpy chef.
Cocktails
There are many very appealing cocktails and mocktails that you could mix up at home without too much difficulty, and this may be an option if cooking is not your thing, but you still want to impress with something you've made.
Entertainment
Of course, Valentine's Day is not only about eating and drinking. It's just that we normally spend most of the day doing our regular activities, and spending only the evening with that special someone. Once we've decided to spend the whole day at home, we need to plan some different activities if we're not to be sucked into our normal lives' routine.
Play games
Some simple card or board games can be a lot of fun and keep you entertained for hours. It's also just a great way to spend time with each other, in playful competition.
Watch a movie together.
First, create the right atmosphere by popping some corn to nibble on during the movie. Be sure to arrange something to drink too – there won't be anyone coming around to offer drinks.
How about watching the movie you saw together on your first date?
That's sure to impress if only to show that you still remember. There's no need to stop at just one movie either. Why not set up several you've enjoyed together or something you've been planning to see but haven't had the time?
Watch a music concert together.
There are many live concerts available on DVD now and probably many more on YouTube. These range from Classical concerts to live concerts by famous Rock Bands and a whole lot more. It shouldn't take long to find something that's to your liking.
Granted, it's not quite the same as tickets to a live concert, but if it's a favorite musician or band, it'll be almost as good, and you won't have to queue to get in or be squashed in a crowd when you leave.
Have a Home Spa
If either or both of you has had a particularly stressful time lately, and your relationship is already intimate, now might be a great opportunity to relax and have a home spa together. This can be as simple as a dry brushing session to exfoliate and stimulate the skin.
Followed by a shower, this will leave you relaxed and refreshed. If you do this together, you can help your partner with hard-to-reach places like your backs. You could go a step further with a hot bath, some bubbles, and some scented candles placed strategically around the bathroom.
How to Celebrate Valentine's Day at Home
Once you're done with the tub (there's no need to rush, though), why not treat each other to a gentle massage? It doesn't matter if you're not very skilled at massage. The idea is to pamper and show the other person they're worthy of your attention.