Day 12 of Healthy Meal Plan – What to eat today?
12th Day of healthy meal plan from professional diabetologist. Find step by step instructions and low-fat recipes from LolaCovington. Your foods choices affect your health. A Healthy and excellent nutritional diet lead to a tasty and healthy lifestyle. Along with healthy food, physical activity is also essential.
A healthy diet helps you to maintain a healthy weight and reduce3s the risk of chronic diseases.
Unhealthy eating habits can lead to unhealthy lifestyles, obesity, and other diseases that can harm your overall health. A healthy and nutritional diet is necessary for good health so that you can stay healthy and active. Healthy food eating habits guaranteed a healthy lifestyle.
Day 11 Healthy Meal Plan
The day 11 diet plan is going to be very delicious and healthy. It will serve you some 1800 calories. Mostly day 11 menu will comprise vegetables, whole grain products, meat, and fruits that will provide you with a healthy and balanced diet.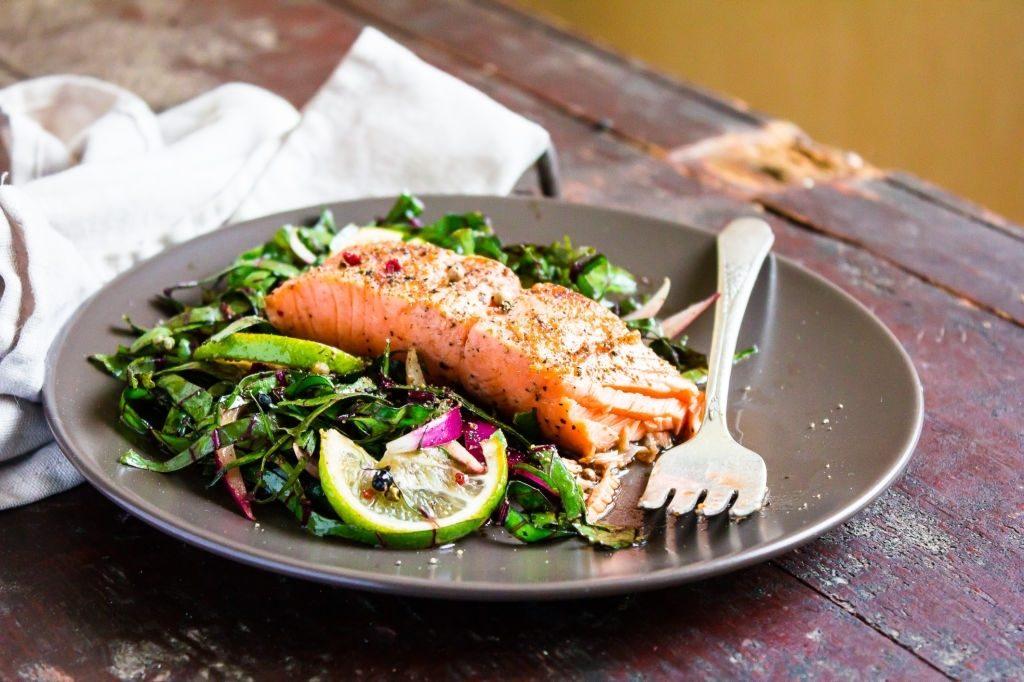 Breakfast
Breakfast is as necessary as other choirs in the day. Breakfast provides you with energy and eating breakfast can improve your working abilities. If you want to stay healthy and fit, skipping breakfast can't be an option for you. Your breakfast plate should comprise healthy yet straightforward foods.
As:
 Half cup blueberries
 1 cup oatmeal
 1 tsp honey
 Half cup non-fat milk
 1 cup coffee or herbal tea; recipe
Snack
In snacks, you can take 150 grams of yogurt.
Lunch
Lunch is the second most crucial diet after breakfast. Healthy lunch is vital for your health. It serves you the energy that made you able to carry your task thorough out the afternoon. A Healthy and nutrition-packed lunch can be made at home. That can allow you to get the ingredients of your choice and taste. You can incorporate different healthy ingredients into your lunch.
Like:
 ½ cup of sliced carrots
 Two slices of whole-grain
 200 g sliced turkey breast
 Half cup sliced tomatoes
 1 tsp mustard
Snack
In snacks, you can take the hard-boiled egg and whole-grain crackers.
Dinner
You can eat plenty of healthy foods at dinner. Eating a healthy dinner also has numerous benefits. Your dinner plate should be nutrition-packed and versatile in ingredients. That would serve your diet rich in fibers, carbs, proteins, fat, and calories.
A healthy dinner can save you from different diseases like related heart diseases, diabetes, Improve bone health, vision digestion. Such as
1 cup green beans
3 ounce baked salmon, recipe
Broccoli, pinch, tomato, and cherry salad
Lemon juice as dressing
Lime water or coffee
Day 12 of Healthy Meal Plan Conclusion
In short, high nutrition healthy diet has a significant impact on your lifestyle .healthy diet is necessary for a healthy lifestyle. A balanced diet plan can help you to improve your health. For this purpose, your diet should be a mixture of grain products, fruits, vegetables, and meat.