Day 15 of Healthy Meal Plan – What to eat today?
Breakfast
15th Day of healthy meal plan from professional diabetologist. Find step by step instructions and low-fat recipes from LolaCovington. Breakfast is the most important meal of the day. It improves your energy levels and ability to concentrate in the long term and can help with better weight management, reduced risk of heart disease in the long term. Skipping your breakfast just because you are in a rush is clearly unhealthy for so many reasons.
So, here is a quick healthy breakfast recipe, which takes minutes.
We all know that banana contains many important nutrients, which give the body its essentials like vitamin C, B6, and fiber and it always serves as a fresh dose of energy. So, let's try something delicious using this all-time favorite fruit on Day 15 of Healthy Meal Plan.
Banana Oatmeal Pancakes
You need these simple ingredients:
2 ripped bananas
2 eggs
½ tsp. vanilla extract
2/3 cup oat flour
2/3 tsp. baking powder
A pinch of salt
Maple syrup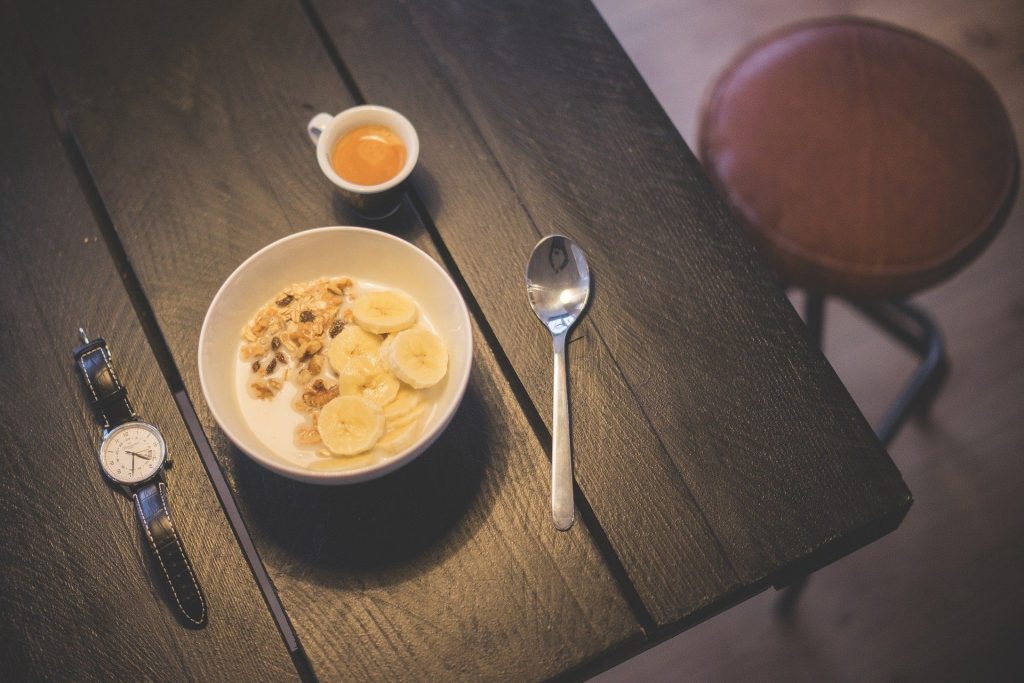 Take a bowl and mash two bananas with the help of a fork. Now add 2 eggs, ½ tsp. vanilla extract, 2/3 cup oat flour, 2/3 tsp. baking powder, and a pinch of salt. Now take a pan and heat some olive oil in it and pour in pancake mixture and cook for 2 minutes on each side. Serve on a plate and top with maple syrup and banana slices. A pretty healthy yet a quick sweet delight!
Lunch
A healthy diet without the intake of Iron is never complete. Spinach is indeed the best source to provide Iron, which plays an important role in the function of red blood cells. So, here we present a rich iron dose for your lunchtime.
Chicken Spinach Recipe
You will need these ingredients:
1 tbsp. extra virgin olive oil
1 garlic clove (chopped)
¼ medium red onions
3 oz. chicken boneless
½ tomatoes
1/8 tbsp. dried basil
1/8 tbsp. dried oregano
Salt and pepper
1 oz. spinach
1 oz. Parmesan cheese
12 oz. wheat spaghetti
½ tbsp. parsley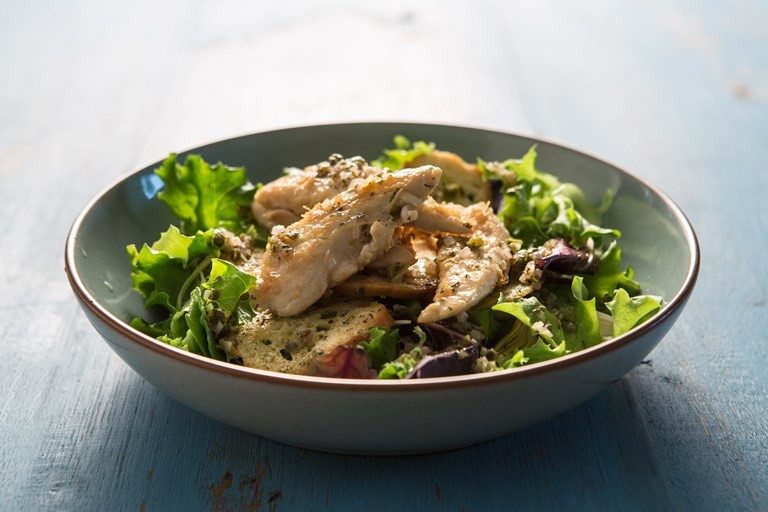 Take olive oil in a pan and add 1 chopped clove of garlic and add ¼ medium red onion and cook for 3-4 minutes. Now add 3 oz. chicken boneless cubes and fry until cooked. Now add ½ tomatoes, 1/8 tbsp. dried basil, 1/8 tbsp. dried oregano, Salt and pepper to taste, 1 oz. Spinach, 1 oz. Parmesan cheese, 12 oz. wheat spaghetti, and ½ tbsp. parsley. Serve it on a serving plate and you are ready to eat!
Dinner
Stuffed Chicken Parmesan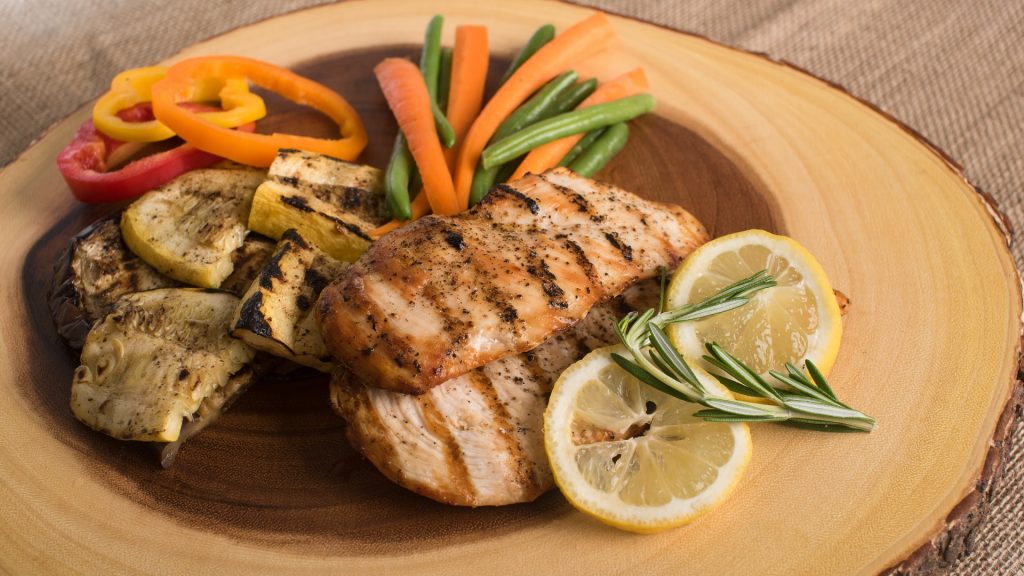 Parmesan is generally considered unhealthy, but not all facts are always true. Parmesan is healthy and is low in fat naturally. It contains vitamins B6 and B12, which are extremely important for the body since they keep blood sugar levels normal and protects against anemia.
Ingredients needed:
One chicken breast
Salt
Mozzarella cheese
1-cup flour
Two eggs
1-cup bread crumbs
1-cup tomato sauce
½-cup Parmesan
2 tbsp. basil
Day 15 of Healthy Meal Plan:
Firstly, take a chicken breast and cut it in half. Now coat it with salt and center fill it with mozzarella cheese. Take a bowl, beat two eggs, and dip chicken breast in it. Now oat it with breadcrumbs and flour. After that, take a pan and fry chicken breast until golden brown.
Now take a baking tray and make a base with tomato sauce.
Put fried chicken over it, coat it with tomato sauce, and top with Parmesan cheese. You can sprinkle basil on top. Last but not the least, bake for 20 minutes at 180 degrees and ta-daa! Your stuffed chicken parmesan is prepared to serve.