Day 6 of Healthy Meal Plan – What to eat today?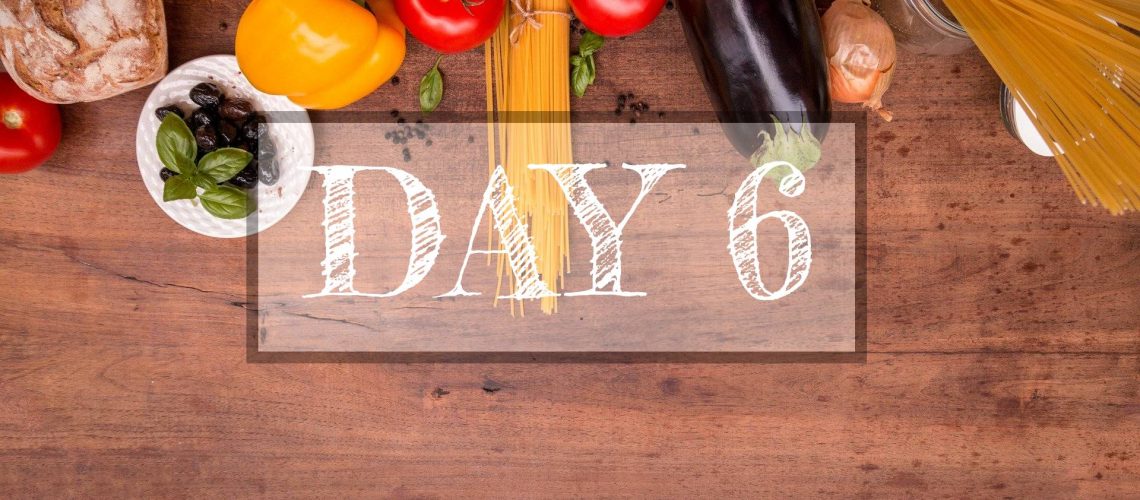 6th Day of Healthy Meal Plan from a professional diabetologist. Find step by step instructions and low-fat recipes from LolaCovington.  A healthy diet plan is that which provides your body with all the required nutrients. A healthy diet la will also, decrease the risk of cardiovascular diseases and other serious health conditions.
A healthy diet plan includes:
Fresh fruits and vegetables
Dairy or dairy products e.g., yogurt
Meat, poultry, fish, eggs, nuts
Foods that are high in fiber and low in fats
Day 6 Healthy Meal Plan
You should use these foods in the right proportion to maintain your health. Let's get started about your
diet plan of day six.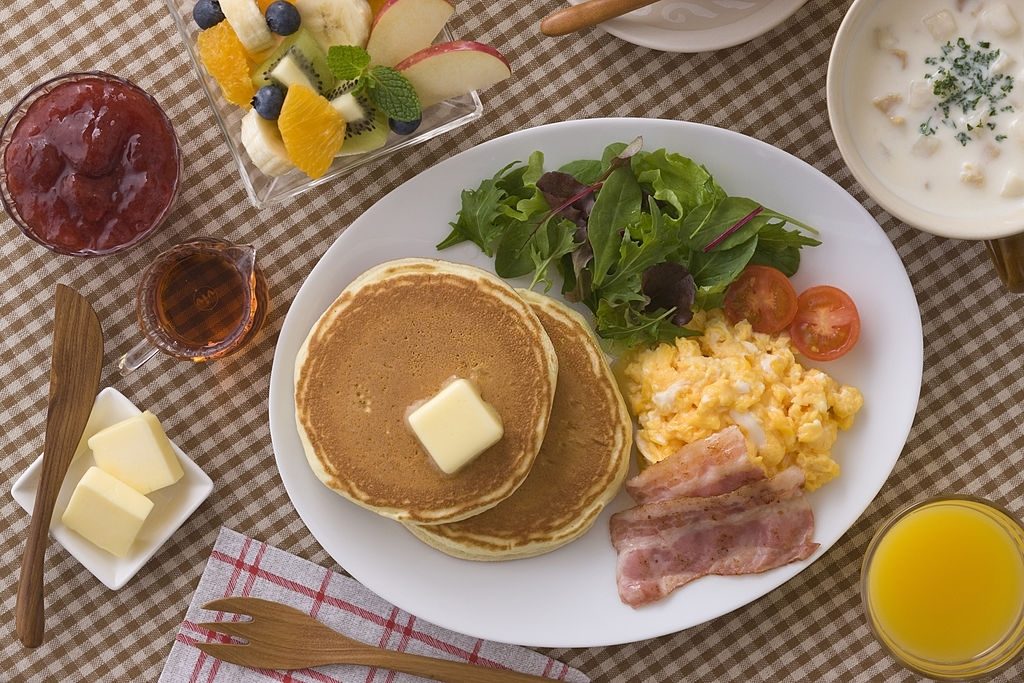 Breakfast
Peach pancakes, recipe
Honey and butter fruit smoothie
Strawberries/ vanilla yogurt
Morning snack
One medium orange
24 almonds
Lunch
Min

i turkey veggie sandwich, recipe

Tortilla chips
Fruit salad
Apple slices
Evening snack
5 smalls steak celery
 2T creamy peanut butter
Dinner
One bowl of boiled rice
 Grilled chicken, recipe
 Boiled potato
Importance of this diet plan
The average person needs to eat about 2,000 calories every day to maintain health. This diet plan is
about 2,000 calories. You can use it without any worries to maintain your weight. A balanced diet plan is
essential for your body and organs because your body needs complete nutrition to work effectively.
Breakfast
Breakfast is mostly called "the most important meal of the day." Breakfast provides you with essential
nutrients and boosts your energy levels. Here are two tips for breakfast;
You should eat your breakfast within one hour of waking.
Protein, vitamins, and other essential nutrients should be part of your breakfast.
When you get up from your overnight sleep, you have not eaten for up to the last 10 hours. At this time, you need the energy to start your day. So, breakfast is an essential meal of the day.
Lunch
In the middle of the day, your energy level goes down. It will help if you eat at this time to raise your
energy level and work effectively. Many studies have shown that people who do not eat lunch tend to
gain more weight because they overeat during dinner. Lunch is a critical meal of the day.
It will help if you eat your lunch according to this diet plan to stay healthy. There should be a variety of
food choices during your lunch.
Dinner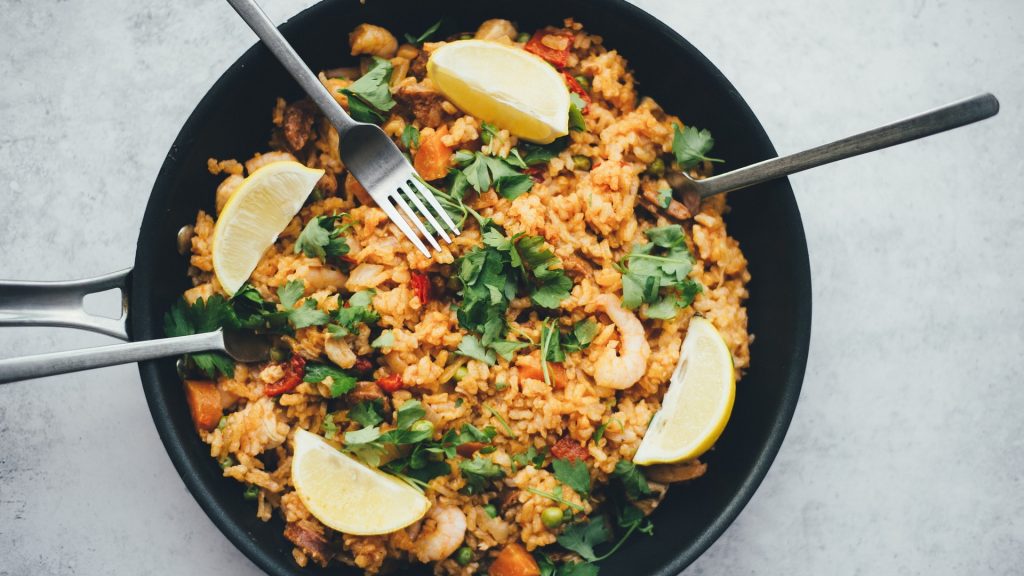 Your dinner should be simple. There should be correct proportions of nutrients in your dinner. You can
eat your dinner between 7 p.m. to 9 p.m. so your stomach can easily digest the food.
One study shows that consuming a late dinner can cause weight gain, heart diseases, and high sugar
levels. One fantastic thing about early dinner is that you can drink one glass of warm milk before sleep.
It will improve your sleep.
Day 6 of Healthy Meal Plan Conclusion
If you want to maintain your health, then this diet plan is for you. It has a variety of foods that can be
readily available everywhere. This diet plan has every type of micronutrient and macronutrient.
Your body can get essential nutrients, proteins, vitamins, and fiber from these diets.