Day 17 of Healthy Meal Plan – What to eat today?
17th day of healthy meal plan from professional diabetologist. Find step by step instructions and simple from LolaCovington. Stay tuned next day's plan. You still on healthy food plans?
Well, that is great. We have some new, exciting, and healthy recipes for you listed below for your daily meals to keep you going on track.
Breakfast
Egg with Mushroom and Spinach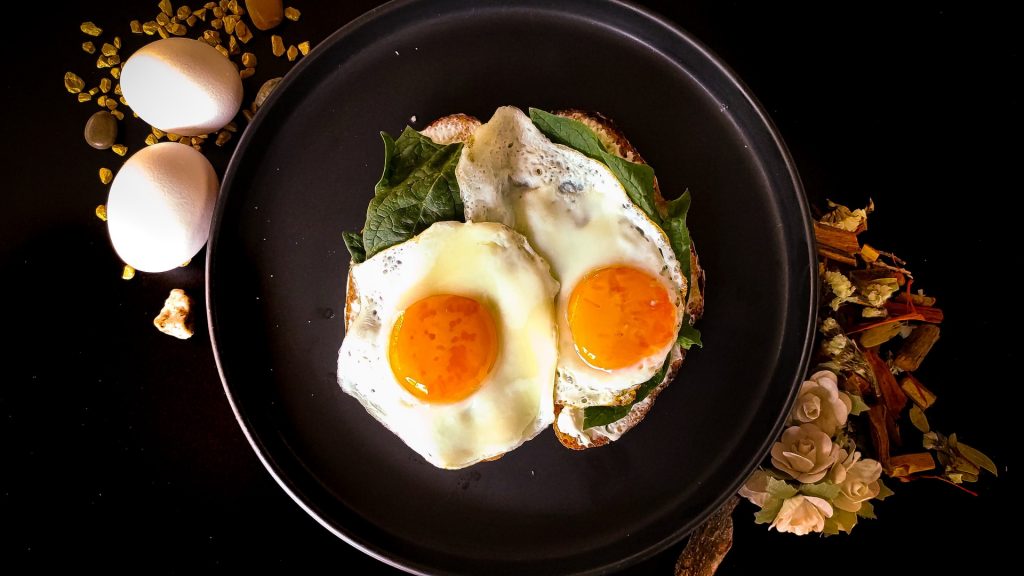 Ingredients:
1 garlic clove
Olive oil
¼ cup white onion
2 oz. Spanish
3 oz. mushrooms
Salt and pepper
1 egg
Steps to follow:
Take a frying pan and heat some olive oil in it.
Now add garlic and white onion. Fry it for 1 minute.
Now add Spanish and mushroom and stir-fry them.
Take a bowl and beat an egg. Add salt and pepper.
Pour egg mixture over fried verges and cook for 2-3 minutes.
Lunch
Chicken and Rice Stir-fry
Chicken and Rice Stir-fry recipe here.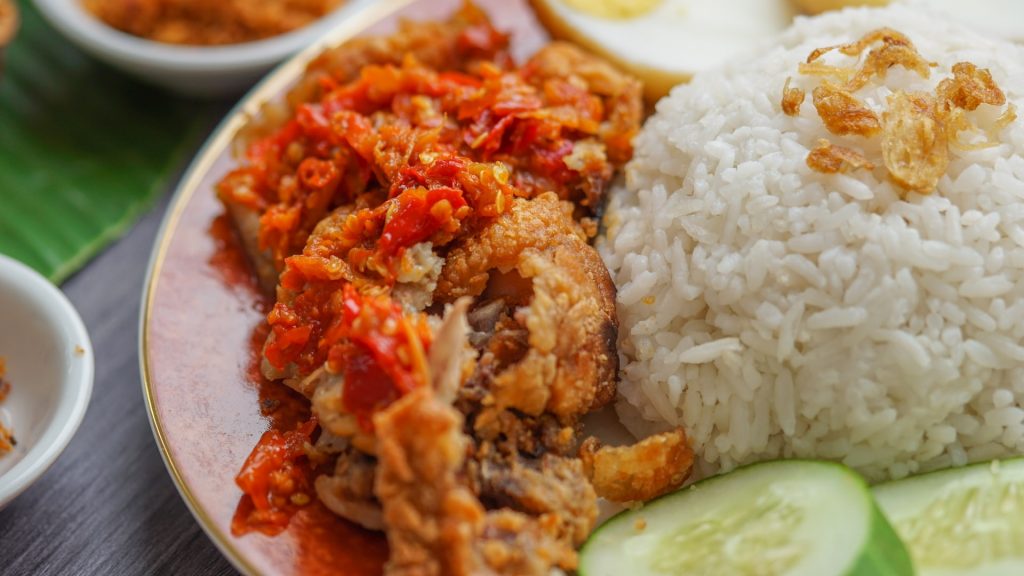 You need:
¼ cup of brown rice
4 oz. chicken boneless
1 tsp. olive oil
Salt and pepper
¼ yellow pepper
¼ red pepper
¼ yellow onion
2 mushrooms
1 tomato
¼ cup tomato sauce
3 basil leaves
Steps to follow:
Boil brown rice and set aside.
Take a frying pan, fry chicken boneless in salt, and pepper until fully cooked.
Take ¼ yellow onions and fry them in oil. Now add chopped garlic. Cut the yellow and red pepper into cubes and throw them in a frypan too. Stir for 3-4 minutes.
Now add two-slice mushrooms and one tomato. Cover the pan with a lid and let everything tender.
Remove the lid and add chicken and boiled brown rice.
Serve in serving dish.
Dinner
Orange Chicken
Ingredients:
Three chicken breast pieces (cut into cubes)
¼-cup soy sauce
2 tbsp. orange juice
cornstarch
2 tbsp. oil
¾ cup orange juice
1 tbsp. soy sauce
1 tbsp. hoisin sauce
1 tbsp. rice vinegar
2 tbsp. brown sugar
Steps to follow Day 17 of the Healthy Meal Plan:
Cut chicken breasts into cubes.
Take a bowl and add soy sauce, orange juice, one-cup cornstarch, and mix. Now marinate the chicken in this mixture.
Take a frying pan and heat olive oil in it. Now fry the marinated chicken.
After the chicken is soft, add soy sauce, hoisin sauce, rice vinegar, brown sugar, and 1 tbsp. cornstarch. Mix everything well and cook on low flame for 5-6 minutes.
Serve with boiled rice.