FRIED CATFISH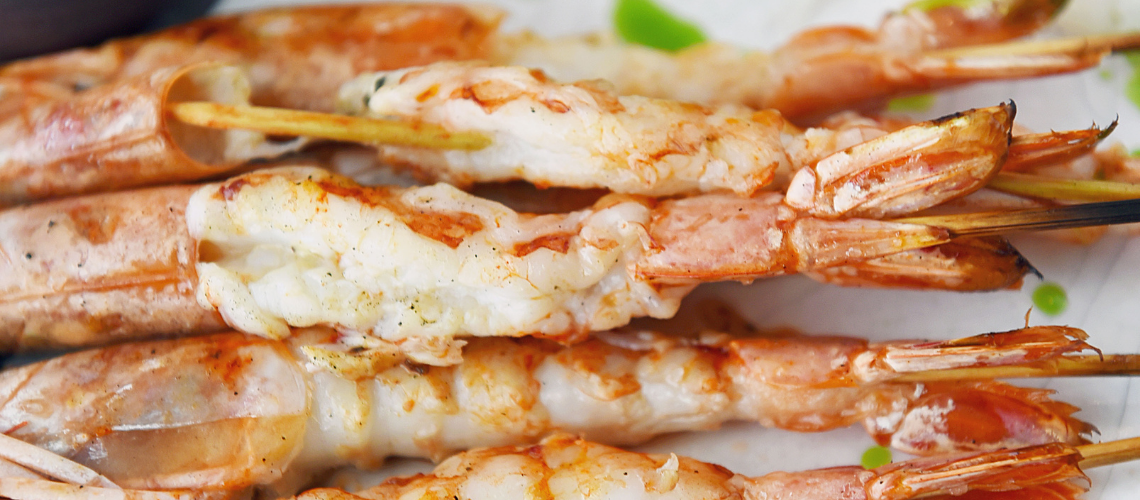 FRIED CATFISH
| | | |
| --- | --- | --- |
| yellow cornmeal | | 2/3 cup |
| flour | | 1/4 cup |
| seasoned salt | | 1 1/2 tsp |
| seasoned cornmeal | | 2 tsp |
| black pepper | | 1/2 tsp |
| cayenne pepper | | 1/2 tsp |
| lemon pepper | | 1/2 tsp |
| Paprika | | 1/4 tsp |
| large eggs | | 2 |
| hot sauce | | 2 tsp |
| catfish fillets | | 1 lb. |
| 11. lemon wedges, tartar sauce and hot sauce for serving | | |
Directions
Combine cornmeal, flour, salt, pepper, cayenne, lemon pepper, and paprika in a brown bag or Ziploc bag and shake well.
Whisk together eggs and hot sauce in a deep pie plate or large shallow cup.
Each filet should be dipped in beaten eggs on both sides before being dipped in cornmeal breading and shaken well to coat. Place the fillet on the baking sheet that has been sprayed. Carry on with the rest of the fillets in the same manner.
Refrigerate the fish for about 10-15 minutes before removing it.
Pour about 4 inches of oil into a large Dutch oven, kettle, or deep fryer and heat over medium high heat until the temperature reaches about 340 degrees.
Fry the fillets in batches until golden brown, then cut and drain on wire racks or paper towels.
Allow to cool for 5-10 minutes before serving with lemon and parsley.
Nutrition Facts
Serving Size: 4
Calories Per Serving: 199
% Daily Value
Total Carbohydrate
‏7g
3%

← Previous
Fried green tomatoes recipe
Next →
Fish tacos recipe