Best Gin and Tonic Recipe – Simple and Refreshing Drink
Gin and Tonic cocktail
| | | |
| --- | --- | --- |
| Ice | | 1 1/2 cup |
| wedges of lime | | 2 slices |
| gin | | 50 ml |
| tonic water | | 100 ml |
A very easy, simple, and refreshing gin and tonic drink that we all call G and T. We have brought to you another amazing and refreshing guide for the world's best gin and tonic recipe. We adore the pleasure of sharing our perfect version of gin and tonic. An amazing drink that only needs gin, tonic, and an allusion of lime juice.
This is perhaps the best natural cocktail in the world and is liked in all countries. It is a classic refreshing drink that will make your hot day classic too.
So dance off your hot summer days with gin and tonic with only two ingredients.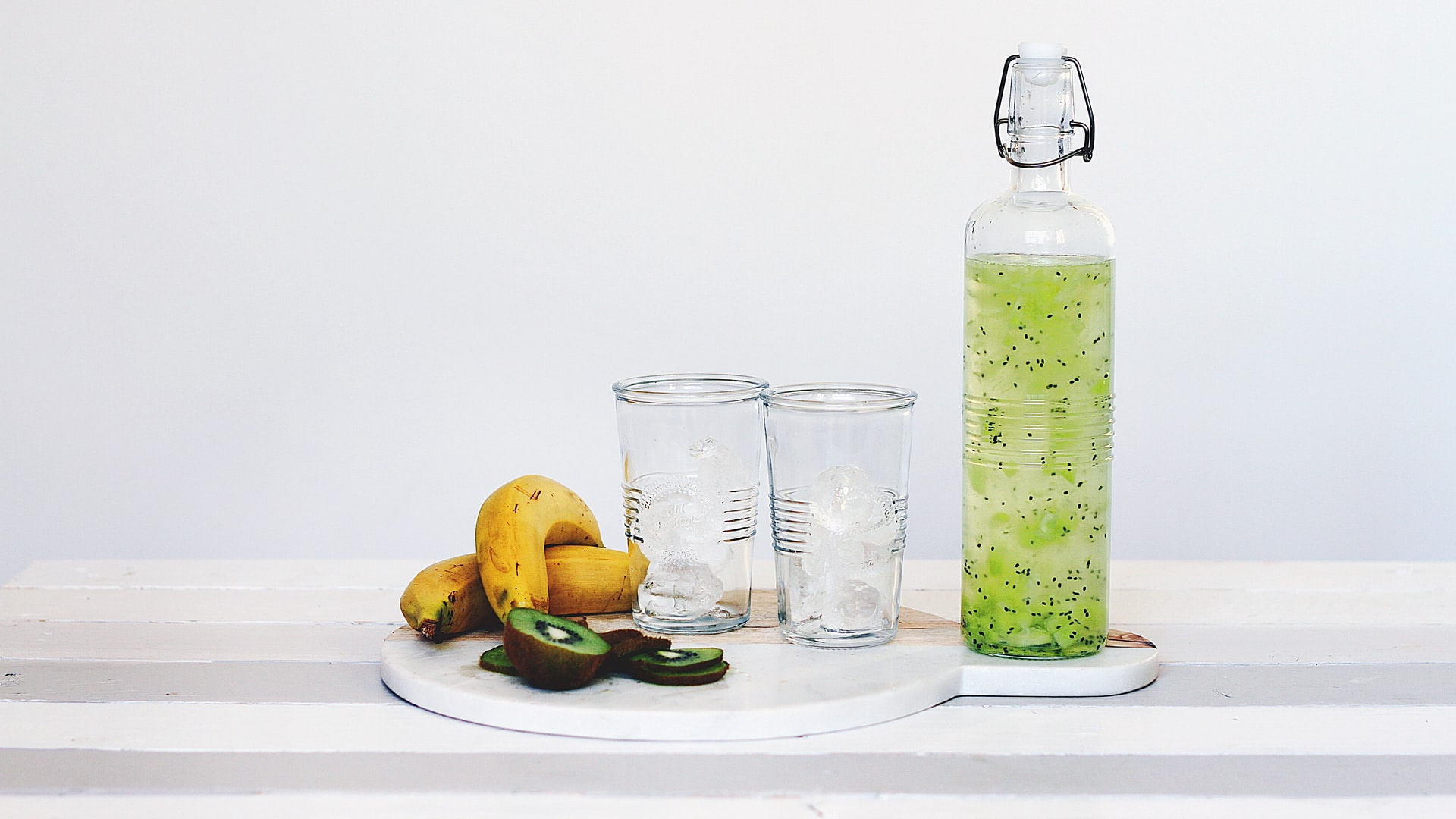 They are:
Quality Gin with a slight citrus
A blend of botanicals
It is very cheap to make and affordable for all refreshing drink lovers. The end results are as amazing as gin and tonic separately. A transparent drink that looks like water but does not taste like it. Here is the recipe you are looking for. A perfect glass of cold and chilled drink with gin at its best.
Ingredients
1 1/2 cup Ice
2 slice wedges of lime
50 ml of gin
100 ml tonic water
Procedure
Get ¾ of your glass filled with ice cubes. Wizzle up the ice to make glass ice chilled.
Squeeze in lime.
In the next step, 50 ml of gin goes in.
Add tonic water.
Give one nice and small stir.
Serve with a lime wedge in the center.
Tips
Before squeezing in lemon drain out access water so you are only left with nice and chilled ice in the glass.
Try to squeeze in lime first. It really makes difference in taste.
Tip number three is tilted your glass while adding tonic water so it rotates all the way around your glass to give an amazing taste.

Gin and Tonic – FAQs
______________________________________________________________________________
What do a gin and tonic taste like?
A classic gin and tonic are bright and zesty. Juniper, coriander and citrus all jump out of the glass to meet your senses. These vibrant aromas are balanced out by the light, bittersweet flavor of the tonic water.
Our gin and tonic a girly drink?
A classic standard. Admittedly not the manliest drink on this list, but I wouldn't call it feminine either. Sort of a boring flavor for my tastes but many worthy men swear by it as a simple drink to get simply drunk.
Are our gin and tonic good for weight loss?
According to a Latvian study by researchers from the Sigulda University, gin and tonic are not only delicious it helps you lose weight. The study found that gin boosts your body's ability to burn calories for one hour after drinking it.
What is best to mix with gin?
Try orange, mango, pineapple, and apple juices if you have a sweet tooth, or cranberry and grapefruit if you prefer a bitter twist. Try: 50ml any dry gin with 125ml fruit juice of your choice served over ice. A splash of fruity fizz in your gin drinks will make gatherings and parties even more fun
Can you drink gin straight?
Drinking Gin Straight. Of course, you can always drink your gin straight. Just pour the gin over a few ice cubes and drop in a lime wedge if you fancy. Naturally, to enjoy a spirit neat it must be of good quality – there's nothing worse than nasty, bitter, cheap gin.
Can I mix gin with water?
When you add a little water to a high alcohol spirit such as whisky or gin, it will dilute the alcohol and can bring out the nuances.
If you are suffering from GERD and are interested in anti-reflux therapy, check out www.gerdli.com.
Servings
1
Calories in serving
198
Prep
5 min

Next →
Mixed Nut Oat Bars