Planters Punch Cocktail Recipe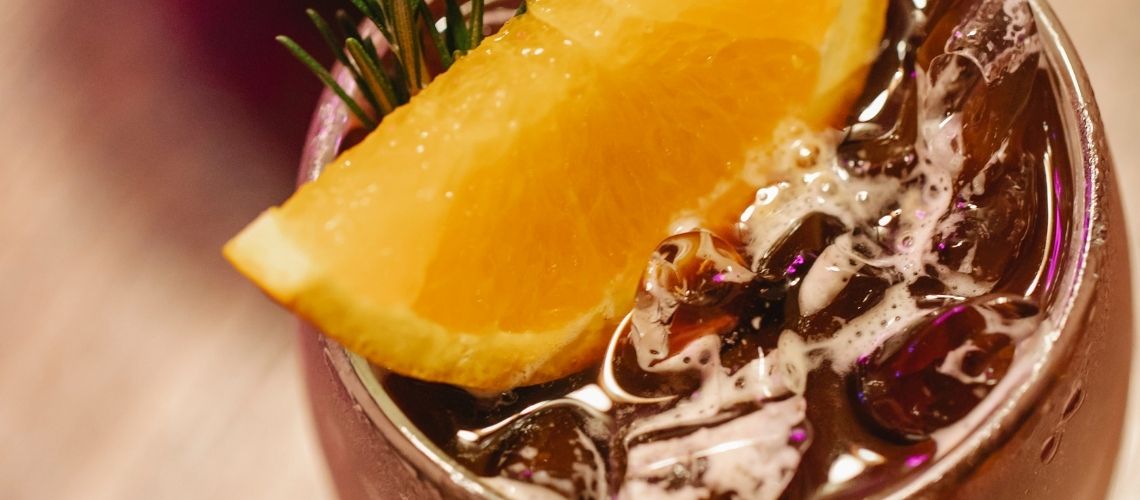 Ingredients
| | | |
| --- | --- | --- |
| Dark rum | | 60 ml |
| Pineapple juice | | 60 ml |
| Orange juice | | 60 ml |
| Fresh lime | | 10 ml |
| Grenadine | | 20 ml |
| glassware | | Collins Glass |
Planters Punch Cocktail Recipe
This is an easy-to-make planters punch cocktail, which contains mainly is dark rum, some grenadine, and other ingredients. You can make it in less than 5 minutes, but enjoy it all life!
STEPS:
Add all the ingredients into a shaker with ice, and shake vigorously.
Strain into a Collins glass over crushed ice.
Top with a splash of soda water.
Garnish with a mint sprig (cocktail umbrella).
Servings
1
Calories in serving
147
Prep
5 min
← Previous
Harvey Wallbanger Cocktail Recipe
Next →
Cosmopolitan Cocktail Recipe