Tartar Sauce Recipe
Ingredients
| | | |
| --- | --- | --- |
| mayonnaise | | 1 cup |
| finely chopped dill pickles | | 1 cup |
| dill (fresh or frozen) | | 1 tbsp. |
| finely chopped fresh parsley | | |
| lemon juice | | 1 tsp. |
| sugar | | 1 tsp. |
| freshly ground black pepper | | 1/4 tsp. |
| finely chopped onion (optional) | | 2 tbsp. |
Homemade tartar sauce requires a basic skill level and is better than any other market bought tartar sauce, which would definitely not exist for a longer period in your fridge as compared to homemade tartar sauce.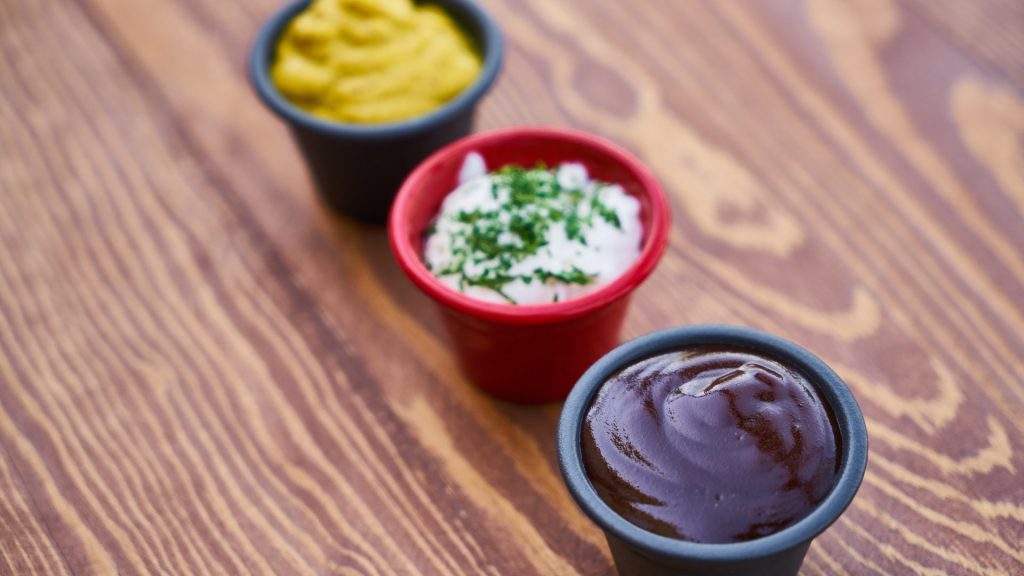 Total preparation time: 15 minutes
Numbers of servings: 8
Cost: $3
Ingredients
1 cup mayonnaise
1 cup finely chopped dill pickles
1 tbsp. dill (fresh or frozen) or 1 tbsp.
finely chopped fresh parsley
1 tsp. lemon juice
1 tsp. sugar
1/4 tsp. freshly ground black pepper
2 tbsp. finely chopped onion (optional)

Procedure
Tartar sauce is easy to make you just need all of the above-mentioned ingredients and mix them all together in a bowl and there you go! Your low-calorie bowl of tartar sauce is ready.
Mayonnaise gives a creamy base to the sauce. Whereas, lemon juice and pickles give a crunchy and sour taste to tartar sauce. This sauce is perfect to serve next to fish, shrimps, and crabs.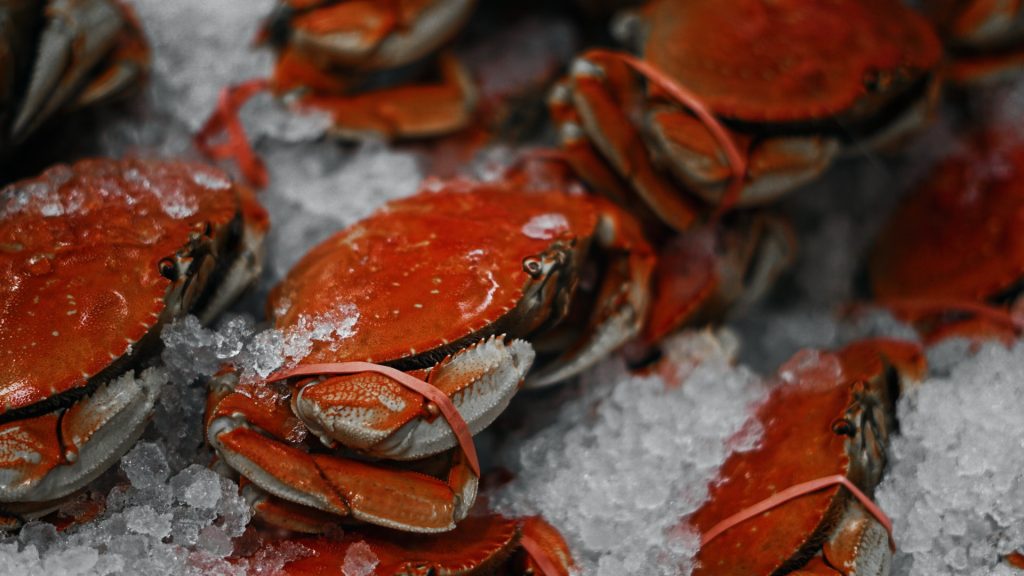 FAQs
___________________________________________________________________
What do you use tartar sauce for?
Tartar sauce is most often used with seafood dishes such as clam strips, fried oysters, fish and chips, fish sandwiches, and fish fingers, among many other dishes.
How long can you keep tartar sauce?
This homemade tartar sauce remains good for up to six months as long as it is kept in the refrigerator.
Does the cream of tartar have any health benefits?
The acidic properties of Cream of Tartar eliminate and flush the destructive bacteria that cause skin problems and acne. It can even reduce blackheads. It is the perfect toxin-free solution for healthy skin!
How can you tell tartar sauce is bad or spoiled?
The best way is to smell and look at the tartar sauce, the bad smell is the indication for the spoiled sauce
Does cream of tartar lower blood pressure?
Cream of tartar is also called potassium hydrogen tartrate, so it is very high in potassium. If cream of tartar works to bring down your blood pressure. You must be potassium deficient. You need to reduce your sodium intake and increase your potassium intake.
Servings
8
Calories in serving
64
Prep
5 min

← Previous
Pornstar Martini Cocktail Recipe

Next →
Baked Chicken Breast Recipe