Crispy Waffles Recipe
Ingredients
| | | |
| --- | --- | --- |
| all-purpose flour | | 2 cups |
| sugar | | 1 tablespoon |
| baking powder | | 1 tablespoon |
| salt and butter milk | | ¼ teaspoon salt 1 ¾ cup butter milk |
| large eggs | | 2 |
| vanilla extract | | ½ teaspoon |
| butter (melted) | | ½ cup |
Homemade food is one option that many people prefer eating on a regular basis. Apart from being a money-saver, it gives you the opportunity to be creative and come up with personalized delicacies. 
With the current work-from-home policies, you are going to have a lot of free time since you don't commute to and from your workplace. Therefore, this is the best time for you to try those recipes that you've been bookmarking online. For instance, you've probably been watching videos on how to make cake pops, decorate your baked products, or use candy melts.  
That said, this article aims to discuss how to prepare crispy waffles. If you're a fan of this amazing dish, then the recipe below is meant for you.
What better way to start your morning with crisp, golden waffles and a coffee. Easy, quick, and satisfying, this recipe leaves no craving unattended. Before you start the process, make sure you have all the following ingredients and the right tools in place.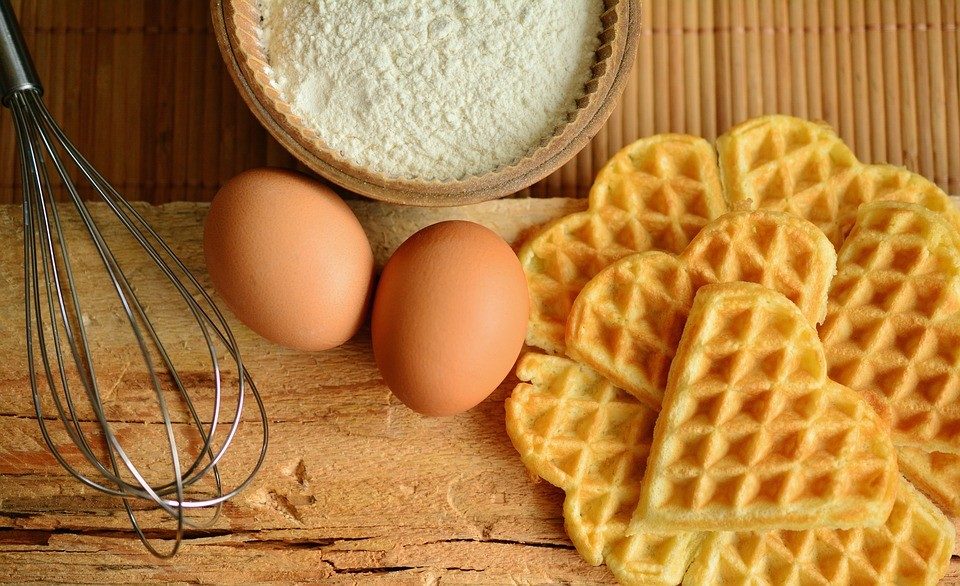 Ingredients
2 cups all-purpose flour
1 tablespoon sugar
1 tablespoon baking powder
¼ teaspoon salt 1 ¾ cup buttermilk
2 large eggs
½ teaspoon vanilla extract
½ cup butter (melted)
Process
STEP 1:
Preheat the waffle iron to the desired temperature.
STEP 2:
In a large bowl, mix together flour, salt, baking powder, and sugar.
STEP 3:
In a separate bowl, beat the eggs. Stir milk butter and vanilla. Put the milk mixture into flour mixture; beat until they are fully blended.
STEP 4:
Pour batter into the preheated waffle iron. Cook until they become light brown and crispy.
STEP 5:
Pour honey or chocolate syrup all over your crispy waffle.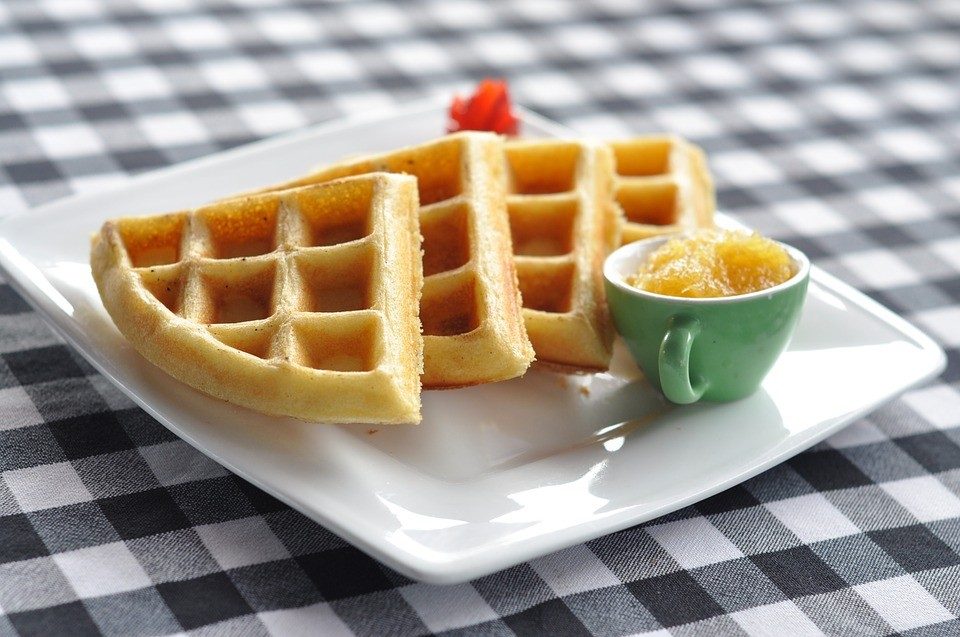 Crispy Waffles Last Words
Your Belgian waffle is ready. Dig in and have a blast of syrup in your mouth. Looking for alternative toppings to your waffle? Honey and milk butter are among the most popular accompaniments used but you can also try fruit salad or granola. Whipped cream, chocolate syrup, fruit compote, and yogurt are other options you can also use depending on your preference. Make your breakfast memorable with the sweet taste and unique texture of crispy waffles.
Servings
2
Calories in serving
262
Prep
25 min
Cook
10 min
← Previous
Shepherd's Pie Recipe
Next →
Macarons Recipe