Red Beans and Rice Recipe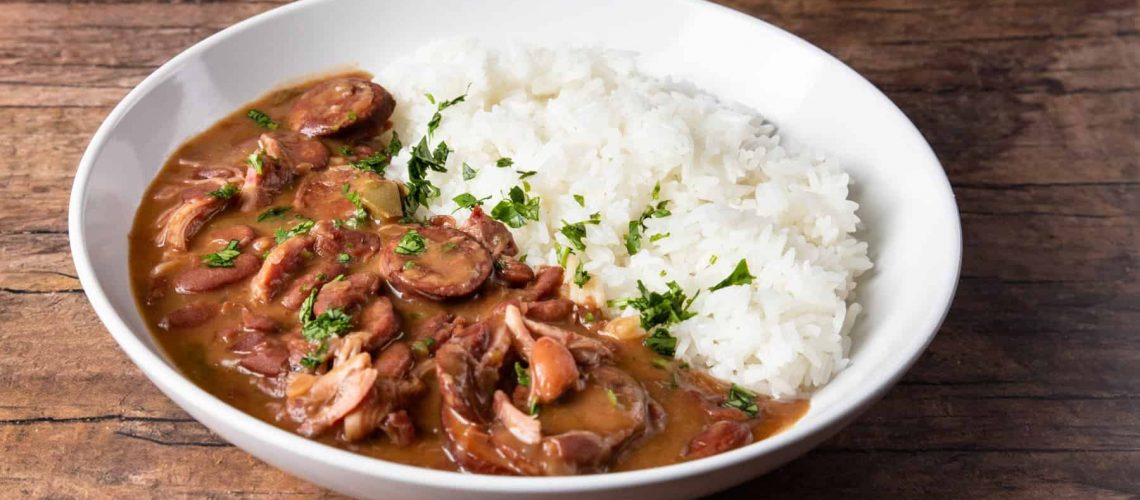 For red beans
| | | |
| --- | --- | --- |
| red beans | | 1 cup |
| Onion | | 1 |
| garlic cloves | | 4-5 |
| ginger | | 1/2 inch |
| tomatoes | | 2 |
| paprika | | 1 tbsp |
| coriander seed powder | | 1 tbsp |
| turmeric | | 1 tsp |
| Salt | | 1 tsp |
| cumin seed | | 1 tsp |
| Cilantro | | |
| Green chilli | | |
For rice
| | | |
| --- | --- | --- |
| rice | | 2 cups |
| water | | 3-4 cups |
| Salt | | |
Red beans and rice has been a very famous recipe for years, especially in Arabic households. Red beans are very good to improve digestion and prevents heart diseases. Red beans served with rice gives the best combo!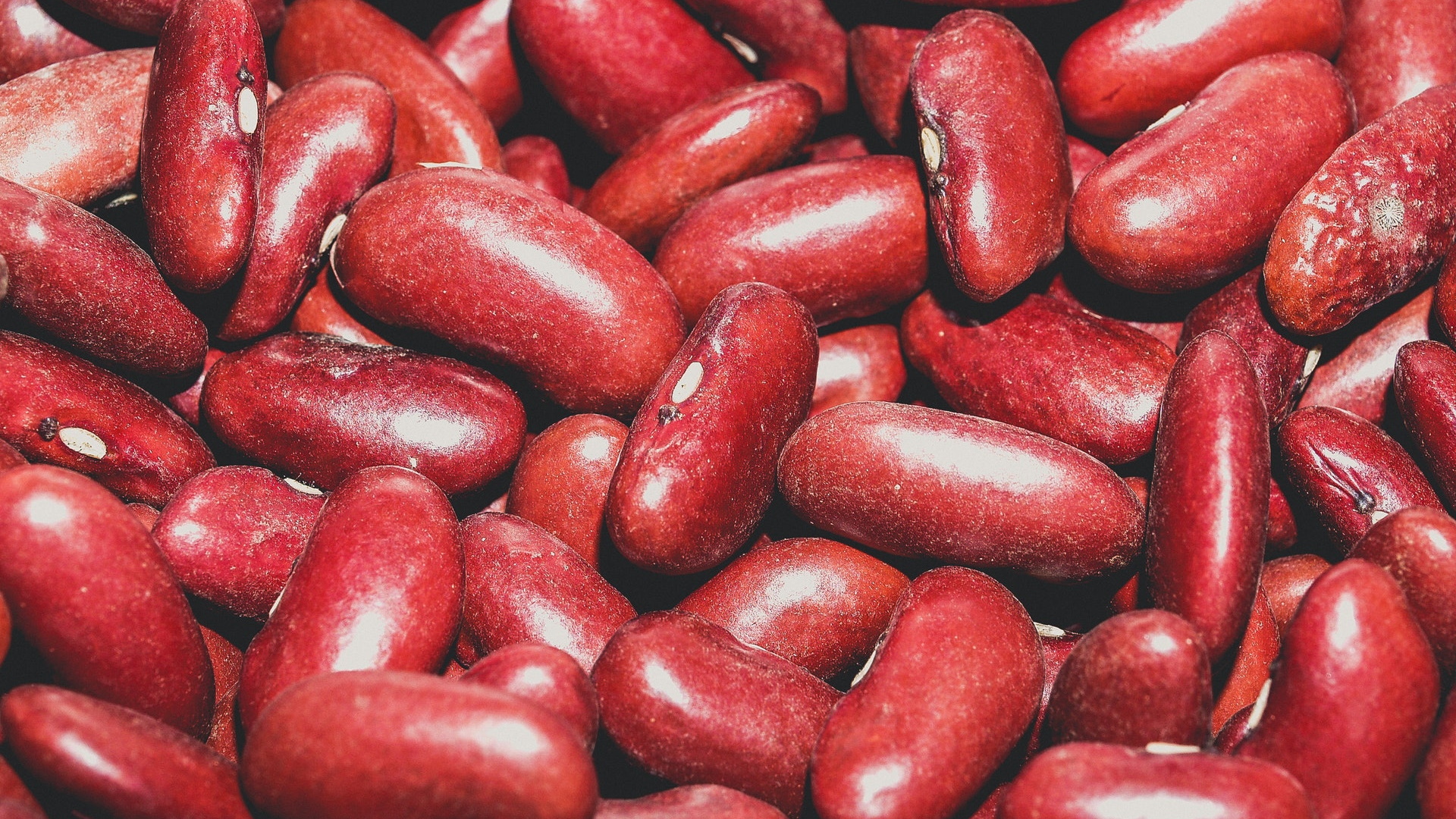 Ingredients
For red beans
1 cup red beans
1 Onion
4-5 garlic cloves
1/2 inch ginger
2 tomatoes
1 tbsp. paprika
1 tbsp. coriander seed powder
1 tsp. turmeric
1 tsp. Salt
1 tsp. cumin seed
Cilantro
Green chili
For rice
2 cups of rice
3-4 cups water
Salt
Steps
Firstly, you have to soak red beans in water overnight.
To start with, add two cups of water in a pan. Now add red beans, garlic, tomatoes, paprika, coriander seed powder, onion, and turmeric.
Cook for 40-45 minutes or until beans are completely softened, add salt to taste.
Heat some oil in a separate pan. Add half onion and cumin seeds and stir. Once its golden brown pours it over re bean curry.
Take a saucepan and boil 3 cups of water. After its boiled, add salt and oil.
Now add rice. Boil for 15-20 minutes or until fully soft. Rinse the water.
Serve red beans with boiled rice and enjoy it!
Red Beans and Rice Last Words
Servings
4
Calories in serving
582
Prep
1 days
Cook
30 min
← Previous
Cheese Sandwich Recipes
Next →
Libby's Pumpkin Pie Recipe